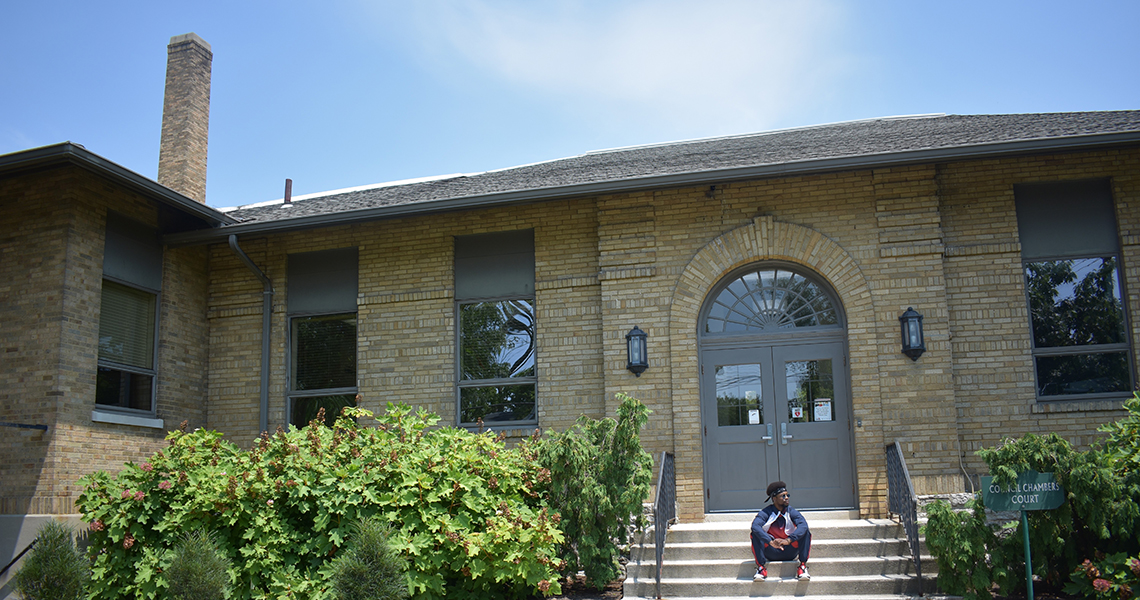 The Edge of Town

Written and Created by Deuces II
Location: Downtown Wyoming — 17 Wyoming Ave., Cincinnati, OH 45215.
Story: The Edge of Town is the journey of a Black male as he navigates this world and searches for truth and hope by reflecting on the past, present and future. His journey includes walks through downtown Wyoming and along Oak Street and a visit to the City building, which once housed the African American School.
Learn More
Akin

Written by Carolyn Guido Clifford
Location: Eden Park — Seasongood Pavilion
Story: Akin follows an evolving relationship between two women of different generations that spans 16 years and multiple national and global events. This walking experience explores the intergenerational differences and divides between two women connected by blood but separated by differing perspectives. The journey includes a walk through Seasongood Pavilion, around Mirror Lake and back into the Hinkle Garden and Bettman Fountain.
Learn More