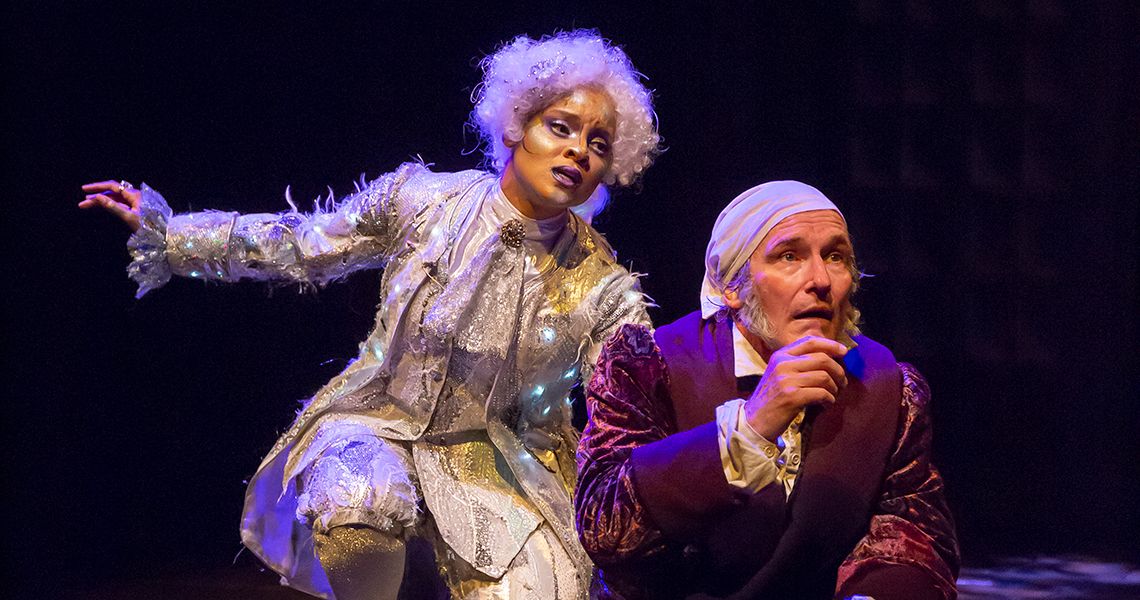 As a non-profit organization, ticket sales do not cover the costs of our productions and mission-driven work. Generous donations from people like you help build sets, purchase props, bring top talent to Cincinnati, and bring theatre to kids and community centers across the Tristate.

WAYS TO GIVE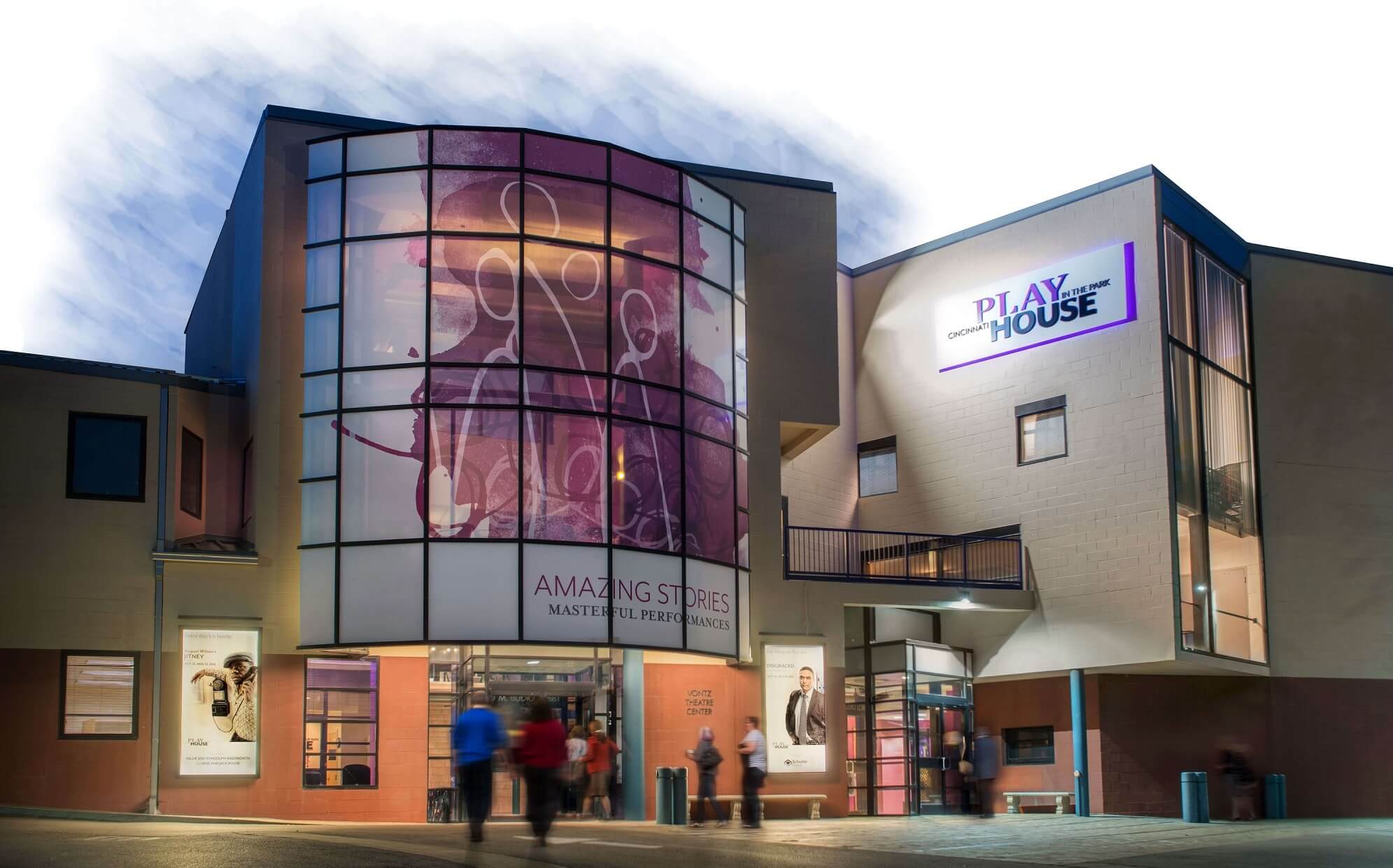 Welcome to the Playhouse

Here's a handy newcomer's guide to help you navigate your first trip here!
Read More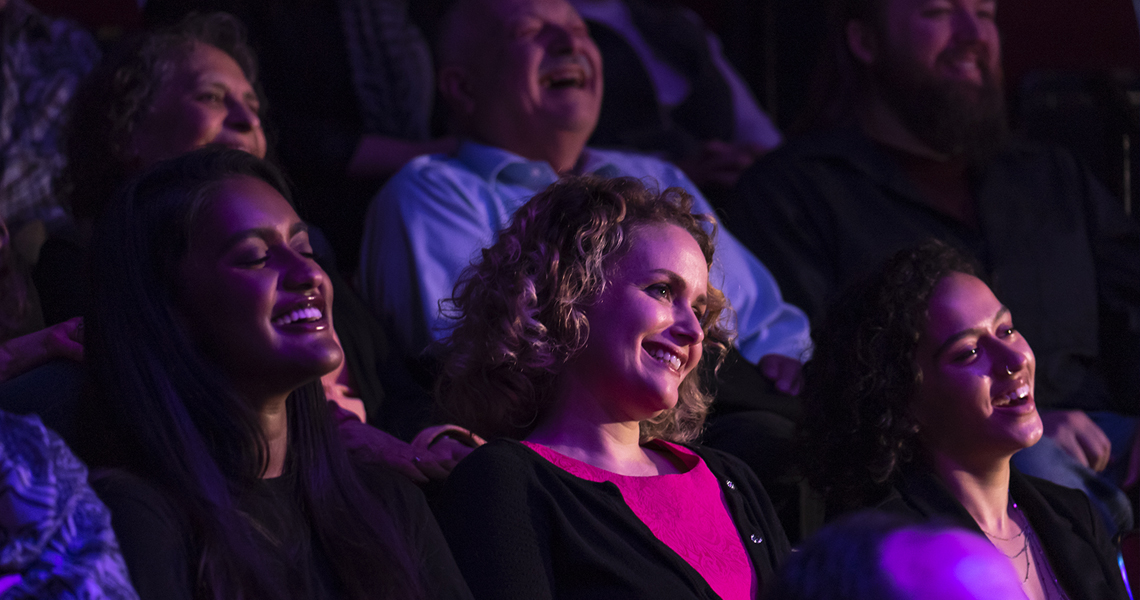 College Students Save Big

You don't need to hop a Megabus to New York to experience some of the very best of American theatre at seriously affordable prices.

Read More