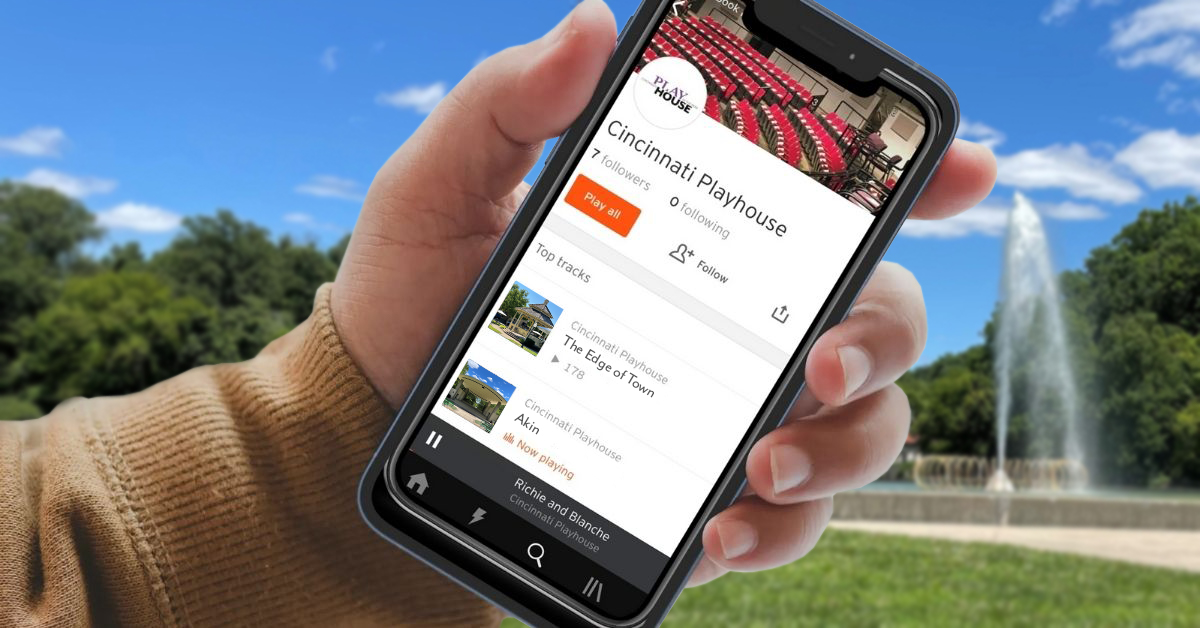 Listen to an audio play, outdoors, for free!
The Pod Plays project makes creative use of technology, storytelling and outdoor space. These original audio plays each take place in a unique location in Cincinnati. You'll be guided through the space as the story unfolds, interacting with the same views, spots and markers as the characters in the story you're streaming. Read more about this project on our blog, and stream Akin, Richie and Blanche, The Edge of Town or The Aviators today!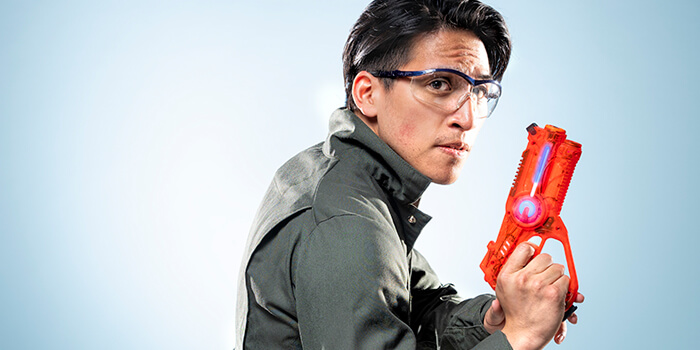 Read about all the events we have hosted over the past few years! From virtual events like Nancy Brew Zoom Dunnit to events in the community like 20,000 Leagues Under the Sea at Newport Aquarium, we have planned something for everyone.
Explore