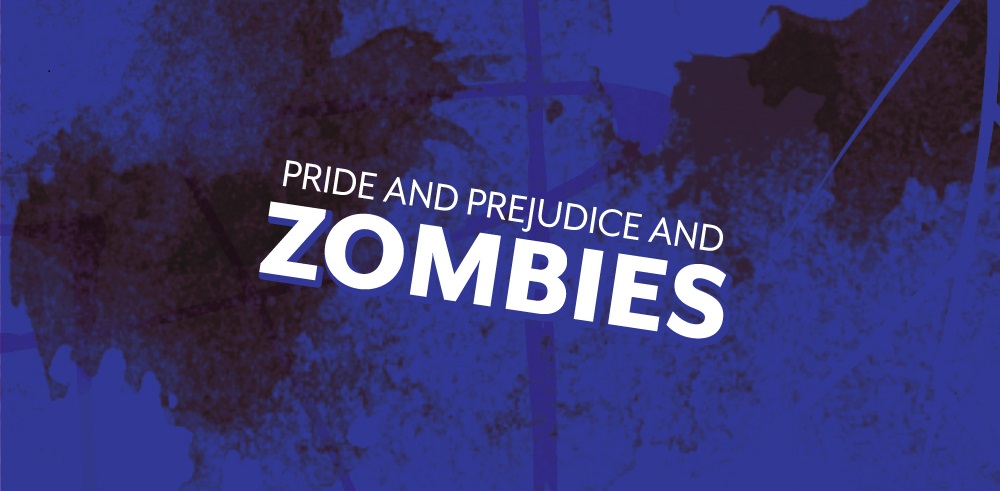 BREW & VIEW
Pride and Prejudice and Zombies
Thursday, Nov. 1, from 7 to 9:30 p.m.
The Video Archive
965 E McMillan St.
Daughters do not dance well with masticated brains.
The prim and proper Bennet sisters are newly rendered as swashbuckling, tough-as-nails heroines who fight off zombies in this post-apocalyptic interpretation of Pride and Prejudice. Join us for an interactive screening that will include games, trivia, a costume contest and a zombie makeup artist.
Event begins at 7 p.m., and the screening of the film starts at 8 p.m. No registration is required, but space is limited.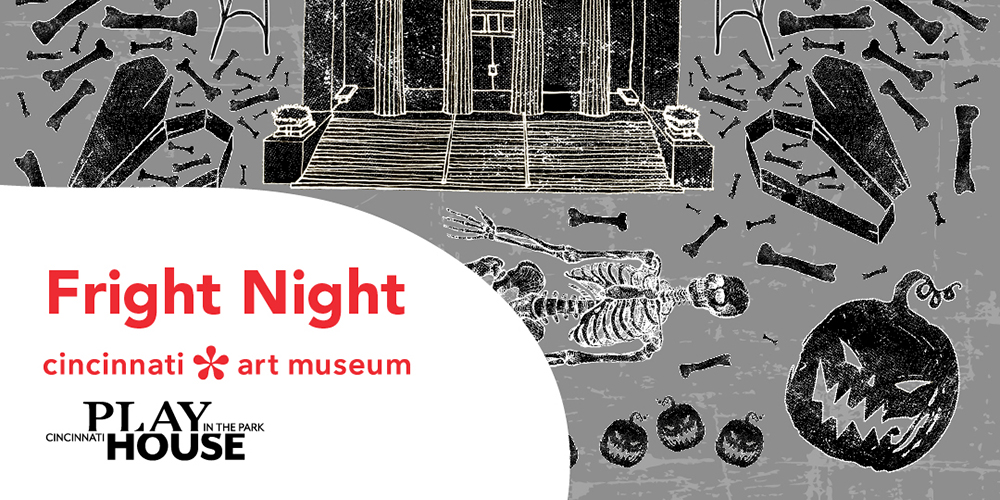 FRIGHT NIGHT

Thursday, Oct. 12 and 19
5 p.m. to 9 p.m.
Cincinnati Art Museum
953 Eden Park Dr.
This fall, take a guided tour through one of the country's most haunted museums that brings together real accounts of ghosts and spookiness over the years. Cash bar and appetizers available. Cost is $10 for Cincinnati Art Museum members (ages 10 and up), $15 for the general public (ages 10 and up), $5 for children (ages 3-10, Monster Mash only). RSVP required. Limited space. Ticket required for entry. Tickets include tour, food and one beverage (alcoholic or non-alcoholic).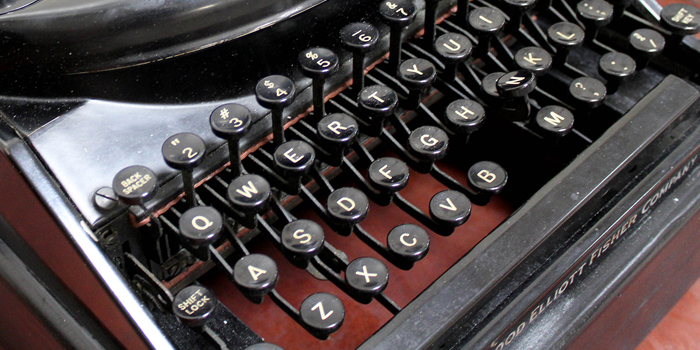 STEPHEN KING MURDER MYSTERY PUB CRAWL
Thursday, Sept. 20
6:30 to 9:30 p.m.
Mt. Adams
Cost: $10
A serial killer is on the loose in Mt. Adams — and they're using the dark works of Stephen King as inspiration for their crimes! Help us unlock clues at each bar and narrow down the suspects through this interactive, murder mystery performance. Sign up with a group or as an individual, and we'll introduce you to some new friends!