Summer Theatre Camp and Performance Academy
Join us for a summer of adventure! Young people ages 6 to 17 will have fun and learn theatre skills by taking their imaginations to great heights, creating fantastical characters and so much more. Due to construction of our new mainstage theatre complex, all our Summer Camp programs will be held out in the community this year. Camps will be held at the Evendale Cultural Arts Center: Bell Tower Arts Pavilion, Mason Community Center, Mason High School, Wyoming Civic Center, the Wyoming Fine Arts Center and The School for Creative and Performing Arts (SCPA).
Explore all camps
Camp Ideology
At the Playhouse, we believe everyone has a voice. Our process-based summer camp programs are designed to build confidence, strengthen communication skills and develop a sense of ensemble and community. Our camps focus on individual and collective development in a fun, supportive and skills-based environment.
This year's camps include:
FULL DAY, ONE-WEEK CAMPS for incoming first- through 10th-graders.
Introduce the young theatre fans in your life to the Playhouse for full-day, one-week day camp! Each week offers five exciting courses that are designed to engage in the magic and playfulness of live theatre. All lessons lead up to a five-minute "shareformance" which shares a scene informally with friends and family on the last day of camp. Classes and themes vary each session for campers interested in joining multiple weeks! Tuition ranges from $200-$245.
FULL DAY PERFORMANCE ACADEMY for incoming first- through 12th-graders.
This process-based performance program is for the theatre enthusiast who wants to experience the production of a play from beginning to end. During each full-day camp session, campers will take technique and special skills classes and rehearse a play to be performed with limited sets and costumes for friends and family at the end of the week. Performance Academy programs include three-week, two-week and one-week full-day camps.
We emphasize the hands-on, educational experience of performance and do not require an audition to enter the program. Roles will be assigned on the first or second day of camp and lead roles may be double cast to increase the learning experience for student performers. Performers will be organized by age for classes and small group rehearsals. Space is limited to a first-come, first-served basis. Tuition varies from $245-$845.
Scholarships
Full- and partial-tuition scholarships are available to students who can demonstrate financial need. Scholarships are limited, and awards will be determined based on need and space available. The deadline to apply for scholarships online is May 6. Applicants will be notified of awards no later than May 16. Submit your application here.
Before Care and After Care
Before Care and After Care are available as add-ons with all camp purchases. Prices listed cover a full week and may not be prorated.
Before Care: 8 - 9 a.m.* ($30*)
After Care: 4:30 - 5:30 p.m.* ($30*)
*Rates for Before and After Care at Mason are determined by Mason Community Center and can be found while registering for Mason Camps.
Launch Pad Accessibility Program
The Playhouse is committed to increasing accessibility to all its programs. Launchpad is a program designed to integrate students with developmental disabilities into a traditional theatre camp environment. Space is limited. Please visit Launch Pad page for more information.
Explore Sessions and Register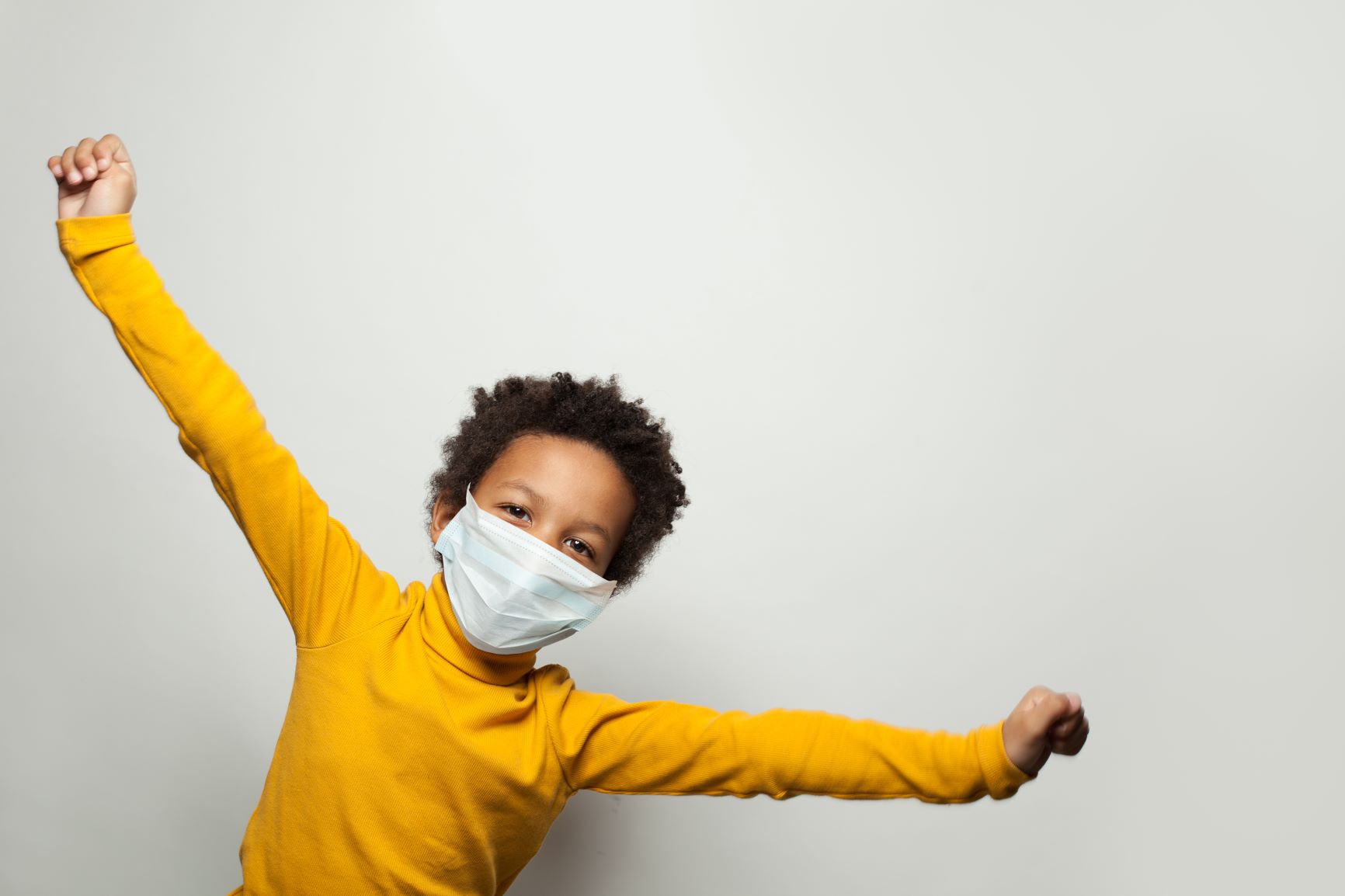 COVID-19 Health & Safety
The safety and well-being of our campers and staff is our top priority. As health and safety guidelines are constantly evolving, we continue to closely monitor the situation and modify our COVID-19 health and safety plan appropriately.
The protocols outlined below are subject to change at any time based on levels of COVID-19 in our community, CDC recommendations and/or changes to federal, state or local guidelines. We will communicate detailed safety procedures and any adjustments prior to the start of each camp session.
As of July 22, 2022, we've updated our procedures:
As of July 22, the CDC has designated the COVID-19 community level as High.

At this time, based on CDC guidance Face masks remain strongly encouraged, but not required. Single-use masks are available upon request.

Proof of vaccination and/or a negative test will not be required to enter.

All class spaces and high-touch areas will be thoroughly cleaned utilizing current CDC-approved disinfecting procedures and solutions.

Some classes may be held outdoors.

Students should not attend if they aren't feeling well or have been exposed to someone with COVID-19

Shareformances for one-week camps and performances for the Performance Academies will be in-person on the last day of camp. Details will be sent with your Summer Camp materials.
Families who aren't comfortable with these protocols will have the option to receive a refund if you notify us prior to the start of the Summer Camp program. Please call the Playhouse Box Office at 513-421-3888 with any questions or concerns.