Summer Theatre Camp and Performance Academy

Join us for a summer of play! Camps will be held at Cincinnati Playhouse in the Park and in Mason, and COVID-19 safety measures will be in place at all locations. Together we'll explore fantastical worlds, storybook lands, our favorite books and movies, and so much more. Tuition ranges from $200 to $845 and varies depending on camp type and number of weeks.
Explore all camps
Camp Ideology
We believe everyone has a voice. Our process-based summer camp programs are designed to build confidence, strengthen communication skills and develop a sense of ensemble and community. Camps for young people ages 6 to 17 focus on individual and collective development in a fun, supportive and skills-based environment.

This year's camps include:

• Full-day, one-week camps for incoming first- through 10th-graders
• Full-day, one-week and multi-week Performance Academy camps for incoming first- through 12th-graders
Scholarships
Full- and partial-tuition scholarships are available to students who can demonstrate financial need. Scholarships are limited, and awards will be determined based on need. The deadline to apply for scholarships online is May 5. Applicants will be notified of awards no later than May 11. Submit your application here.
Before Care and After Care
• Before Care at the Playhouse: 8 - 9 a.m. ($30)
• After Care at the Playhouse: 4:30 - 5:30 p.m. ($30)
• Before Care in Mason: 8 - 9 a.m. ($30)
• After Care in Mason: 4:30 - 5:15 p.m. ($25)
Prices listed cover one full week of Before Care or After Care, and are available as add-ons for all camp purchases.
Launch Pad Accessibility Program
Thanks to a generous grant from The Daniel and Susan Pfau Foundation, we created a program designed to integrate students with developmental disabilities into a traditional theatre camp environment. Please visit our Launch Pad page for more information.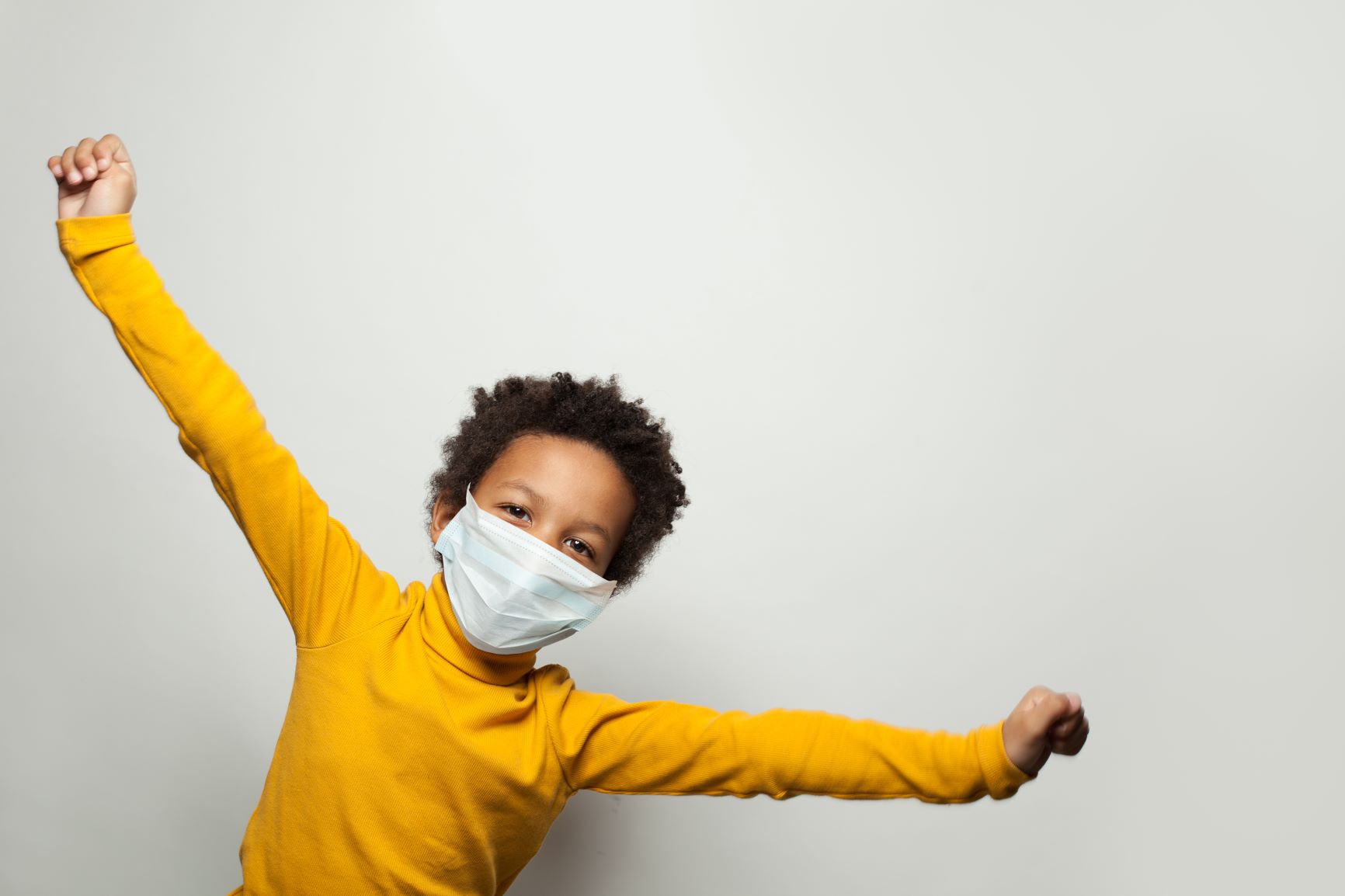 COVID-19 Health & Safety Comes First
Camp sizes will be reduced to allow for appropriate social distancing based on CDC-approved guidelines. We will continue to monitor and possibly increase camp sizes if guidelines relax moving forward.
We currently anticipate that students and teachers will wear face masks at all times.
All class spaces and high-touch areas will be thoroughly cleaned utilizing current CDC-approved disinfecting procedures and solutions.
Health checks will be conducted before students can enter the building each day.
Some classes may be held outdoors.
Students should not attend if they aren't feeling well or have been exposed to someone with COVID-19.
We will communicate detailed safety procedures and any adjustments prior to the start of each camp session.