Lights Up on Your Playhouse!
With overwhelming enthusiasm and gratitude, we're returning to the Marx and Rosenthal Shelterhouse stages for the 2021-22 season. Our spaces are humming once again with artistic energy as we create unforgettable experiences — the kind that only live theatre can create.
We've been working to bring your Playhouse into a new era, from the construction of a new theatre complex to the development of new plays and the transformation of our educational outreach and artistic engagement. We've always dedicated ourselves to bringing to life amazing stories that meet the moment with curiosity and artistry. Now, we celebrate the joy of theatre like never before.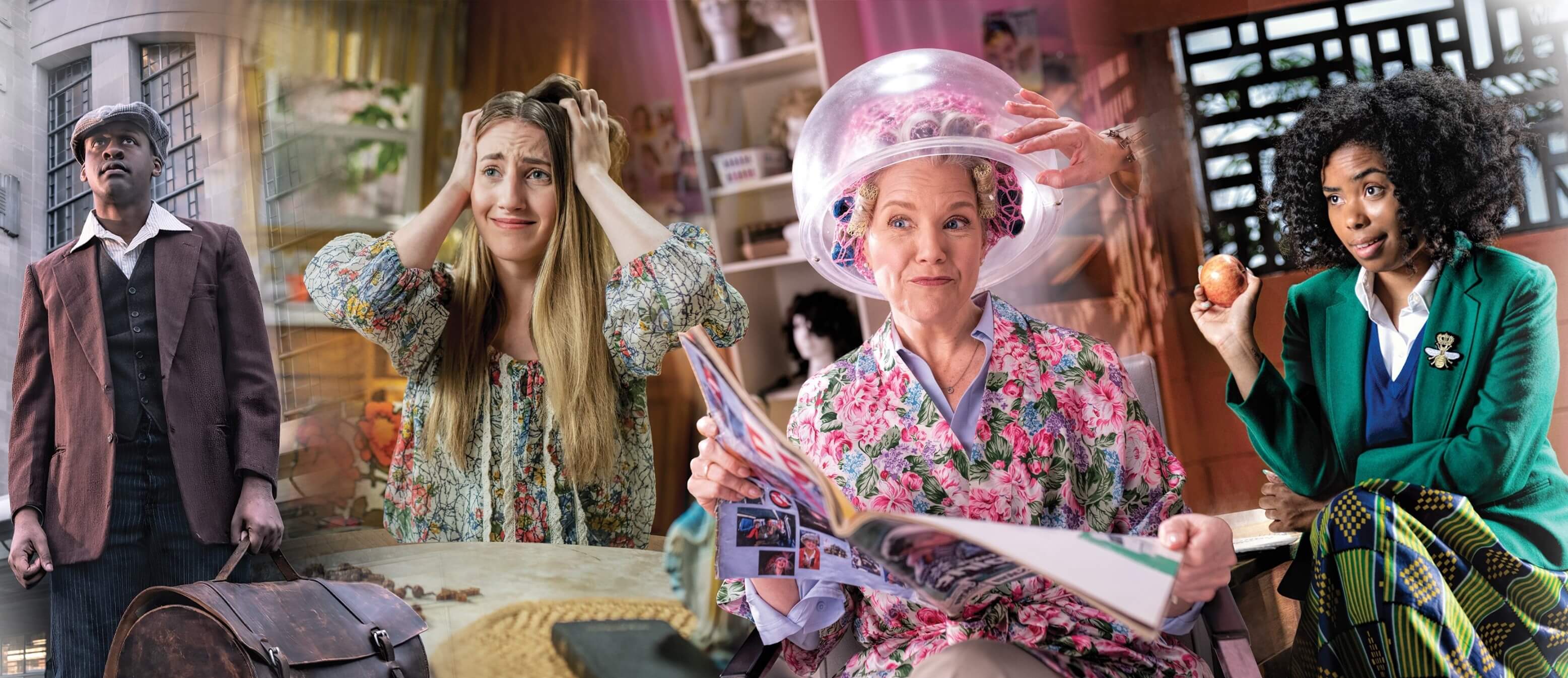 Two world premiere Cincinnati stories will welcome you back to the theatre this fall. The West End
, by Cincinnati-born playwright Keith Josef Adkins, tells an emotionally compelling story about a transformative chapter in our city's rich history. And
Need Your Love
— a continuation of KJ Sanchez's
Cincinnati King
— features an intimate musical portrait of King Records legend, Little Willie John.
The upcoming season also highlights a once-in-a-generation transition. With construction of our all-new mainstage theatre complex underway, you'll watch the exciting progress we make on the Rouse Theatre and say goodbye to the Marx Theatre. Help us celebrate the Marx's historic, artistic legacy and prepare to welcome a new era of accessibility, patron comfort and state-of-the-art stage magic in the Rouse Theatre.
We've missed you all since 2020, and we can't wait to bring your Playhouse into an exciting time of theatrical joy, communal engagement and unrivaled moments of artistic connection. See you at the theatre!