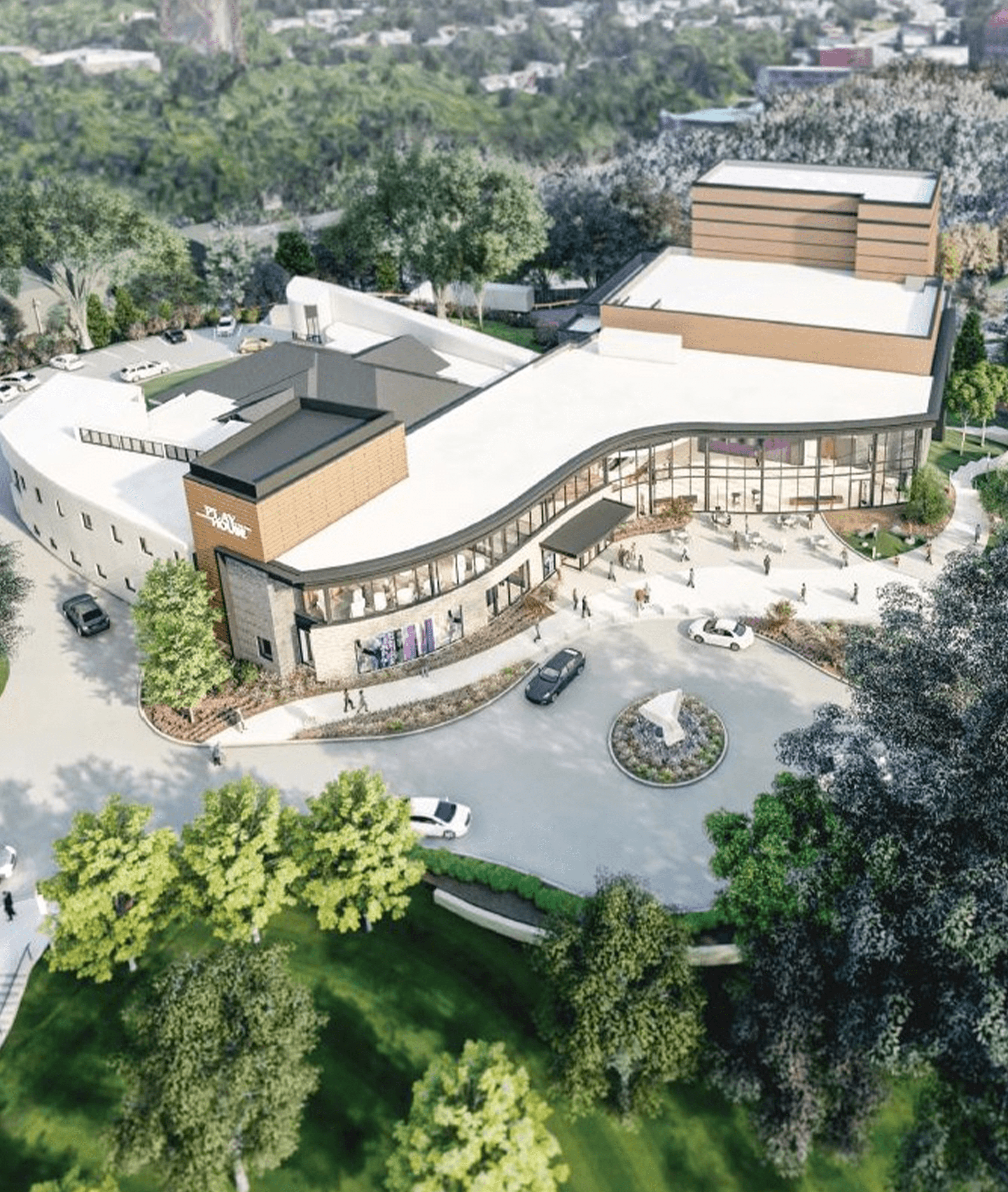 A gift from you is a gift for Cincinnati and everyone who loves the Playhouse. Please support this transformational project today!
DONATE
We invite you to learn more about the new Playhouse!
Join us for this special information session to learn more about how the state-of-the-art theatre will heighten our technical abilities onstage and enhance patron experience from top to bottom.
Monday, May 16, 2022
Cincinnati Playhouse in the Park
962 Mt. Adams Circle,
Cincinnati OH 45202
5:30 p.m. Reception
6:00 p.m. Presentation in the Marx Theatre
6:30 p.m. Post-Reception
Complimentary parking in the Playhouse garage.
RSVP by Monday, May 9th to Bethany Doverspike at 513-977-2081 or Bethany.Doverspike@cincyplay.com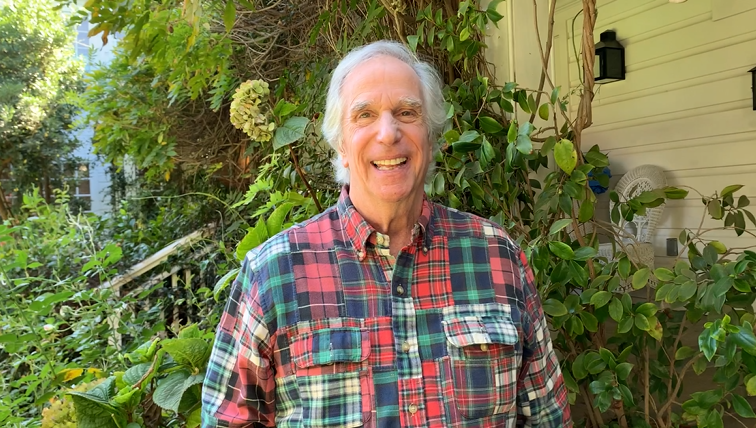 Star-Studded Support

Scott Bakula, Estelle Parsons, Gary Sandy, Kathleen Turner, Henry Winkler and more! Whether they got their start at the Playhouse or their fame brought them to Mt. Adams, these stellar performers have all graced our stage and remember it fondly.
Hear directly from these stars about their time here and their excitement for our new Mainstage Theatre Complex.
Watch