A Riveting Cincinnati Tale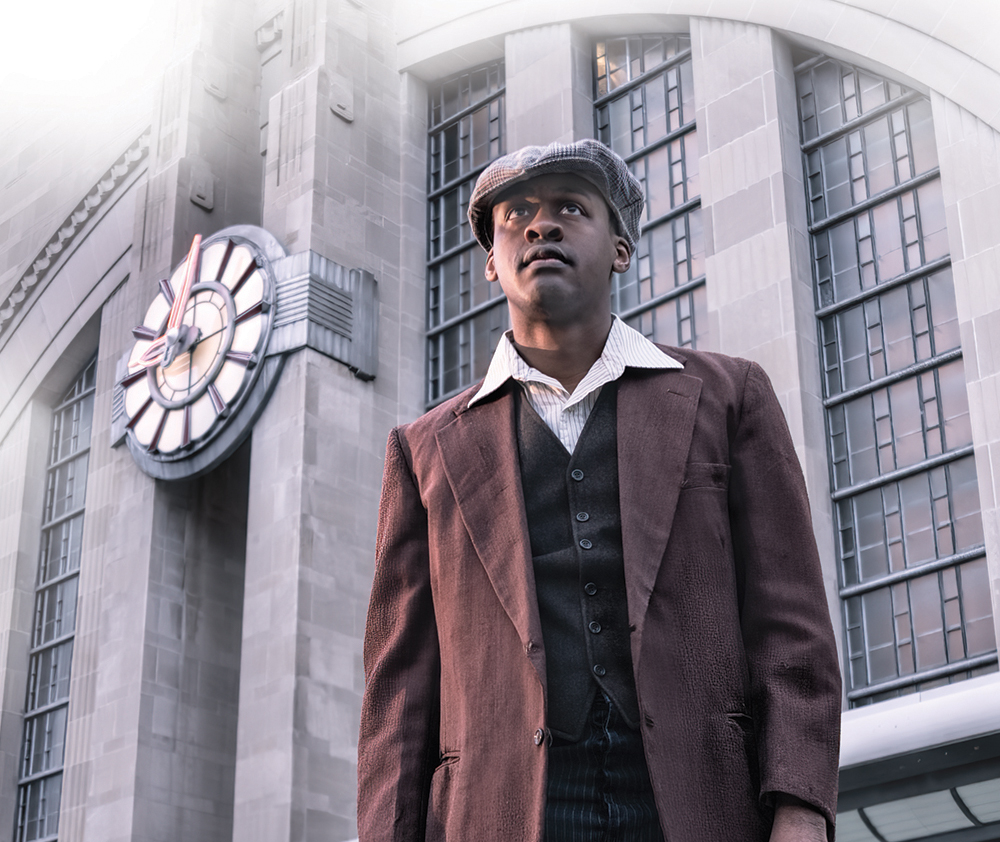 The Great Migration was a seminal moment for generations of Black people moving from the South to the North in the early 20th century. Playwright Keith Josef Adkins, a Cincinnati native, has brought this critical period of American history to the compelling forefront of his engaging, timely drama The West End.


Set in a row house in 1941 in Cincinnati's historic West End, the world premiere play centers on Grace — a headstrong, hard-working, Georgiaborn migrant — and the people and events that impact her life and community. She struggles with a changing landscape, particularly the reluctance many share toward anyone arriving from the South claiming to be a relative. At the same time, German residents face growing hostility as the U.S. teeters on the brink of World War II. Grace finds her world shaken by a mysterious stranger, proving that not all which is left behind can be forgotten.

"Grace was created because I wanted a Black woman to guide me through this story," says Adkins, a Princeton High School and Wright State University graduate who served as staff writer for television shows The Good Fight and Girlfriends, and story editor of For the People. "It's no secret that the stories of men dominate many narratives (including mine). However, I've heard incredible stories from the women in my family whose testimonies about life inspire and haunt me."
He adds, "With that said, I also wanted to create a character who (like so many during the Great Migration), fled the South for personal reasons and was haunted by those reasons (but never spoke of them). I wanted to give voice to someone who, in fact, has been paralyzed by their southern past but is doing their very best to thrive far away from their turbulent origins. In a way, Grace is like so many of us who don't know how to break free or forgive themselves for challenging choices, who need the extra time to reconcile with the life the world has thrust upon them."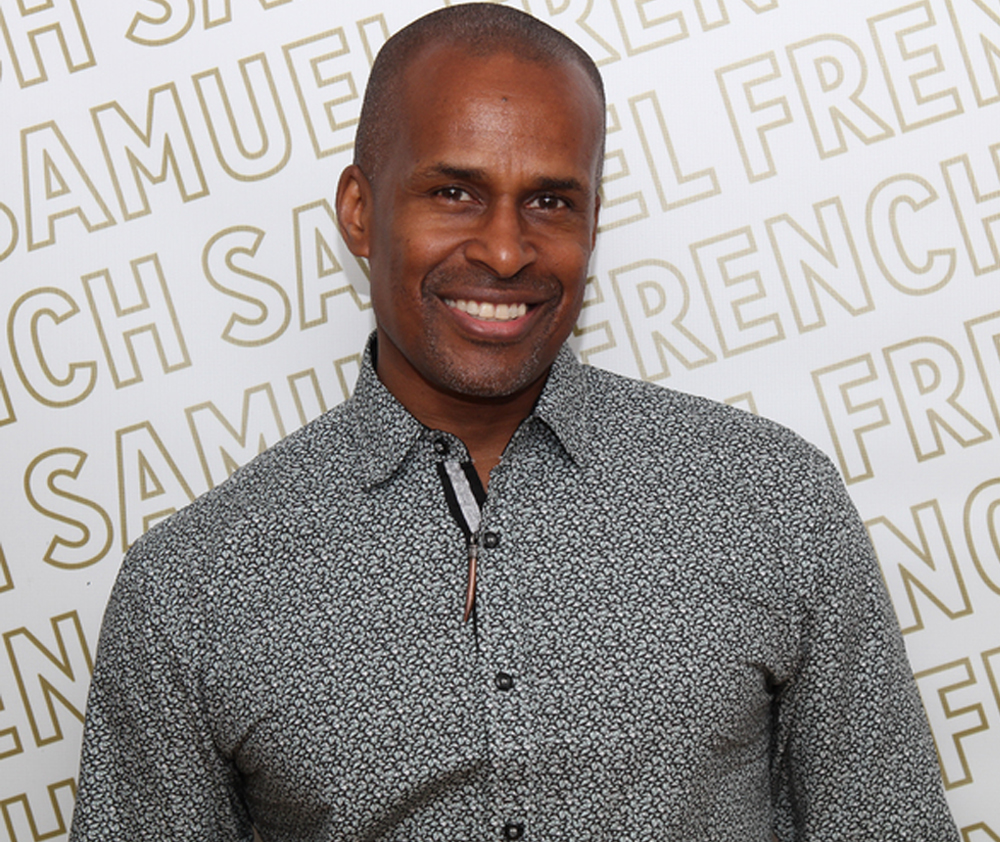 Playwright Keith Josef Adkins.
The West End is a deeply personal continuation of the playwright's interest in his ancestry. His previous drama Safe House, which had its world premiere at the Playhouse in 2014, was inspired by his matriarchal forebearers — a free Black family of shoemakers in Cynthiana, Kentucky, before the Civil War. This time, he set out to honor his patriarchal roots.
"My mother's family has been in the Cincinnati area since the late 1700s," Adkins says. "They were considered free people of color, and I honored them and their lives with my play Safe House. My father's family moved to Cincinnati's West End from Georgia during the 1920s, '30s and '40s. They were part of the Great Migration, and I wanted to honor their experience with The West End."
The Great Migration's influence could be felt primarily in the workforce. Due to few rights and a lack of opportunities in the South, the appeal of job openings in northern industries could not be denied, especially at the beginning of World War I as many businesses increased production to meet wartime needs. It is estimated that as many as 500,000 Black people moved from the South to the North during the 1910s and the early 1920s in particular. The Great Migration provided a population boom to major cities in Ohio such as Cleveland, Toledo and Akron.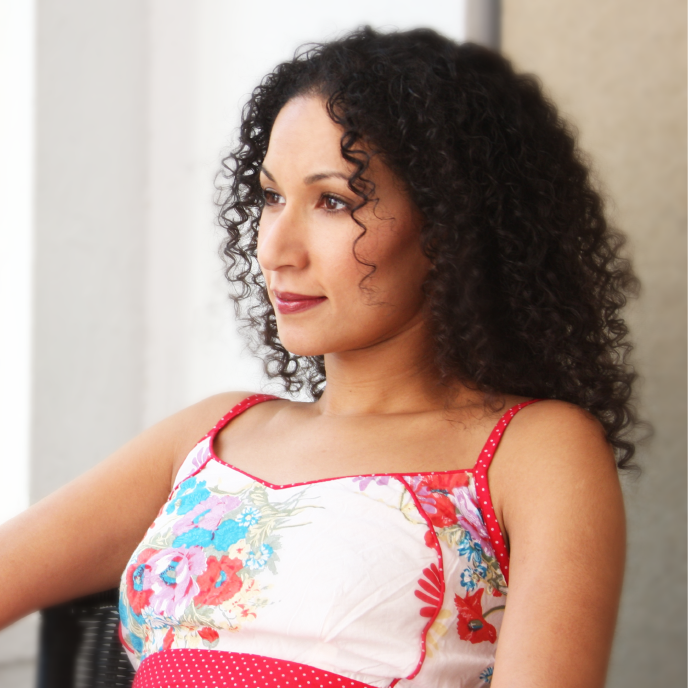 Associate Artist and Director Nicole A. Watson.
The West End is directed by Playhouse Associate Artist Nicole A. Watson.
"Keith is a phenomenal writer and artist with deep roots in Ohio," says Watson, who directed our 2017 production of Mr. Joy. "I love that The West End is one slice of life that celebrates and honors all of those who had to find new homes during the Great Migration and looks at Cincinnati as a crossroads or meeting point between so many different people. I love that the play is an examination of found family. The West End is one such play that has deep roots to Black life in Cincinnati. I can't think of a better home for The West End than Cincinnati Playhouse."
Adkins' historical drama has been developed as a new play commission by the Playhouse. The story unfolds in the Marx Theatre beginning Saturday, Oct. 9. To get tickets, visit the production page.