5 Questions With Marcus Kyd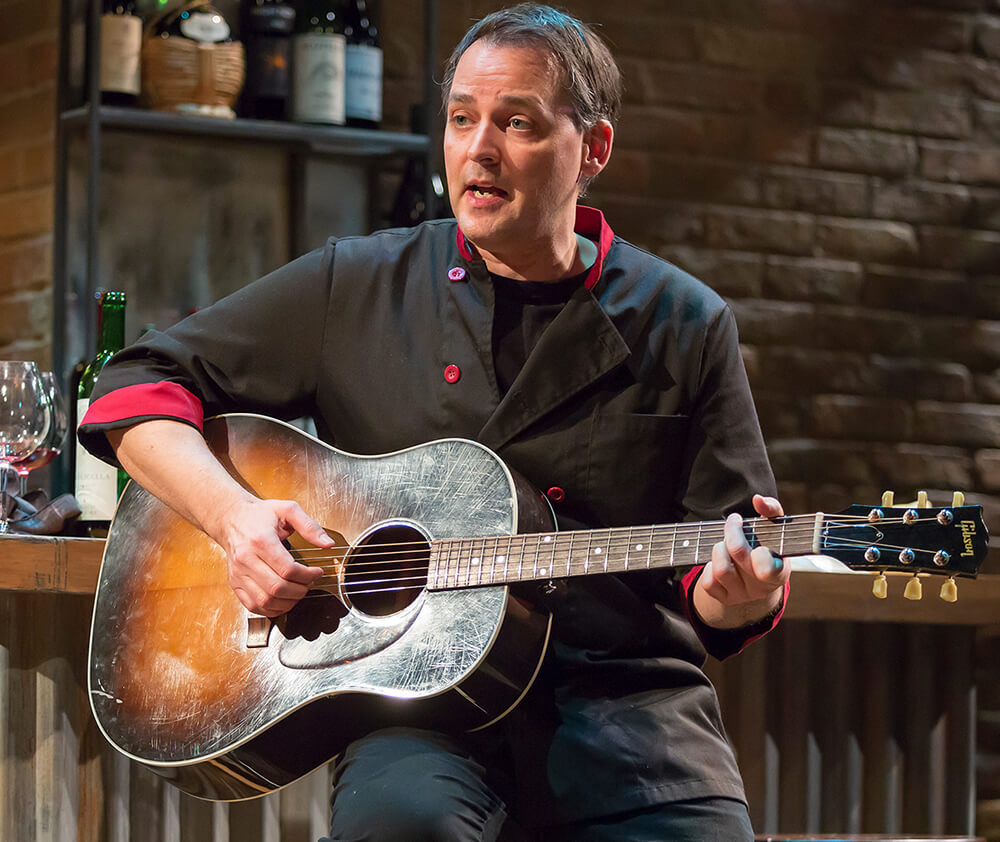 Marcus plays Roberto in the world premiere of
The Last Wide Open
.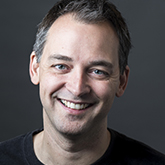 Marcus is delighted to make his Cincinnati Playhouse in the Park debut. Previous credits include Lincoln Center Theater, The Kennedy Center, Folger Theatre, Round House Theatre, Arena Stage, Center Stage Theater, Olney Theatre Center, Alabama Shakespeare Festival, Baltimore Symphony Orchestra, Happenstance Theater, Anti-Social Music, Inc./WPAS, Nebraska Shakespeare Festival, Theater J and Metrostage. Marcus is a founding company member of Taffety Punk Theatre Company and has directed several of their dance-theatre-concerts including suicide.chat.room, Shakespeare's epic poem
The Rape of Lucrece
, and
Enter Ophelia, distracted
with fellow company member Kimberly Gilbert.
---
How long have you been acting, and where did you receive your training?
I have been on stage since I was 10. School plays led me to seek out more training. After a summer youth program at the Kennedy Center, I auditioned for and landed my first professional job in a touring production at 17. It was an incredible opportunity for me. After that, I received a BFA in Acting through Emerson College in Boston, where I also studied dance. Years later I received an MFA in Classical Acting from George Washington University, run by the Shakespeare Theatre. Between those two degrees, I was in a punk band that toured all over. I learned a lot about theatre from the band, more than you might think. Listening and responding. Very important. There was also a lot of hard knocks along the way that I like to think made me a better artist.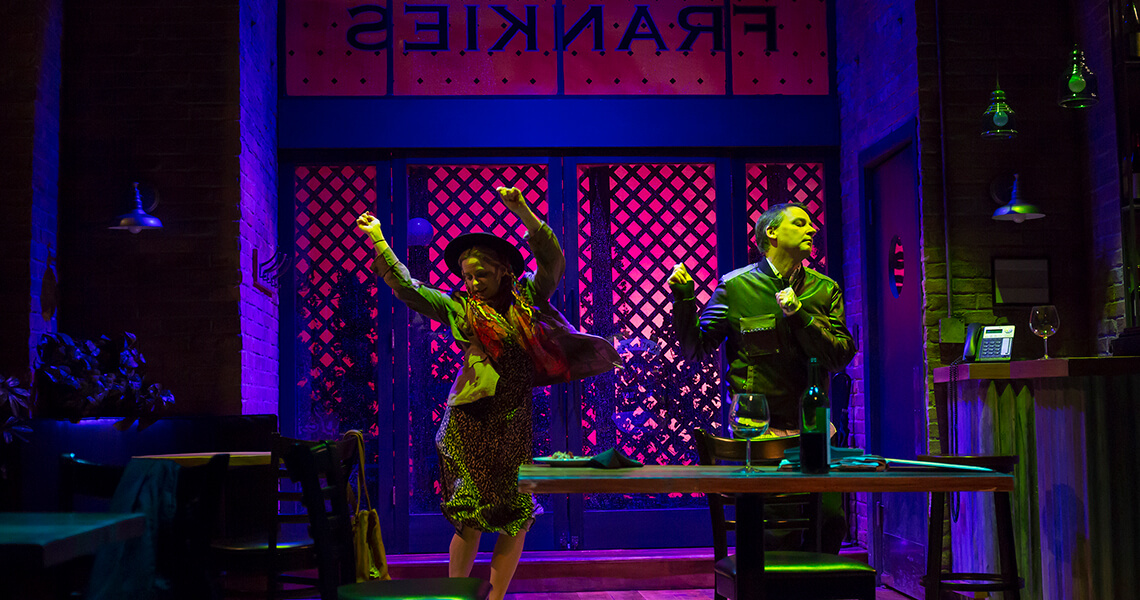 Kimberly Gilbert and Marcus Kyd in The Last Wide Open. Photo by Mikki Schaffner.
When did you know you wanted to be an actor, and what's your favorite part of the job?
I actually always wanted to be an astronaut. But someone in third grade told me I couldn't unless I had perfect eyesight. I think that was true at the time. It was in high school that I started to take theatre more seriously, and luckily the theatre started to take me more seriously. So, I've been working on it ever since. I love the challenge of rehearsals. It can be intimidating to start a new piece. And I love how the work grows with each repetition of a moment or a scene.
What is your all-time favorite role you've performed and why?
So far it has to be Hamlet. I have had the rare and lucky opportunity to have three shots at it, including the very seldom-performed 1st Quarto printing from 1604. It is a perfectly crafted role, in a perfectly crafted play. There is a breathless quality to it, as each scene brings a new problem to solve, and the scenes move so rapidly. It is easy to be completely lost in it. Once it starts it is like a roller coaster.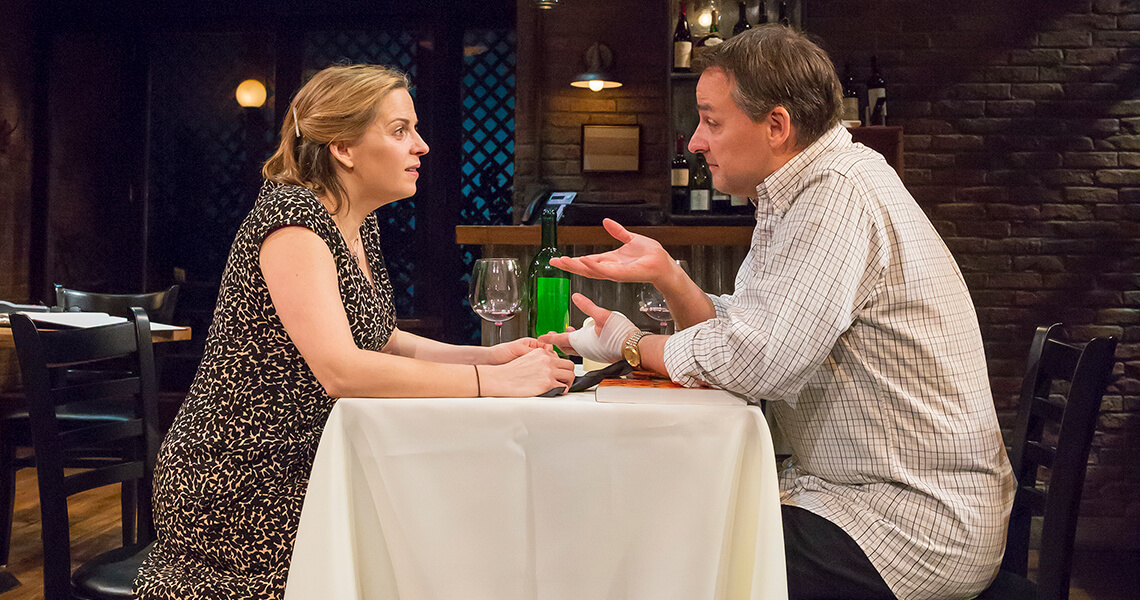 Kimberly Gilbert and Marcus Kyd in The Last Wide Open. Photo by Mikki Schaffner.
What role have you been dying to play and why?
The answer to this question changes a lot for me. But I have always been interested in Richard II, as a sort of poetic anti-hero. The language is so rich in that play. I think it would be a great challenge.
What has been the most interesting part of working on The Last Wide Open so far?
Working with Blake is truly a wonderful experience. He has a very deep understanding of the needs of a play and can speak to actors in a way that we understand, in a way that drives us to action first — so important. He has also assembled such an amazing group of creative people; just to be in the room with everyone has been an honor.
---
To learn more about the Playhouse's world premiere production of
The Last Wide Open,
visit our
production detail page
.