Clearing the Way for the New Building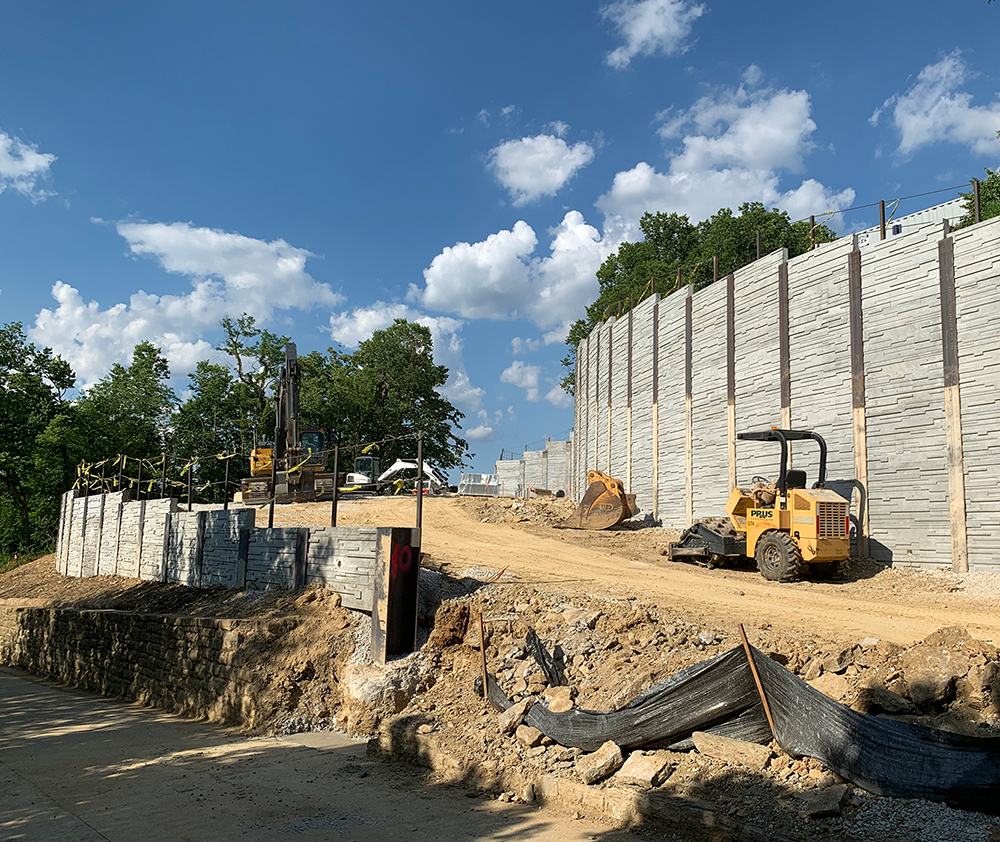 Though we had to end our 2019-20 season earlier than expected, activity on the hill has not completely come to a halt. Preparation for construction to build a state-of-the-art mainstage theatre complex has continued since shelter-in-place measures began in March. We wanted to give you some insight into what work is being done now and through the summer. We are currently focusing on moving utilities and preparing to change traffic patterns and create the staging area for the new theatre.


Work this spring centered on replacing a large section of the water main — specifically, one of the two that serve Mt. Adams, including the Playhouse. The section we replaced dates all the way back to 1908 and was partially clogged. Some of the valves were so old that they would no longer close, resulting in low water pressure at the theatre as well as at residences along Ida Street. The upgrade we provided to water main will help sustain better pressure for those areas of our neighborhood.

Additionally, we are creating a new service drive going to the back of the new theatre on the Ida Street side (pictured below). This new drive will make it easier for us to load in sets without disrupting public traffic flow. Preparation includes the construction of a new retaining wall that will run alongside the new drive.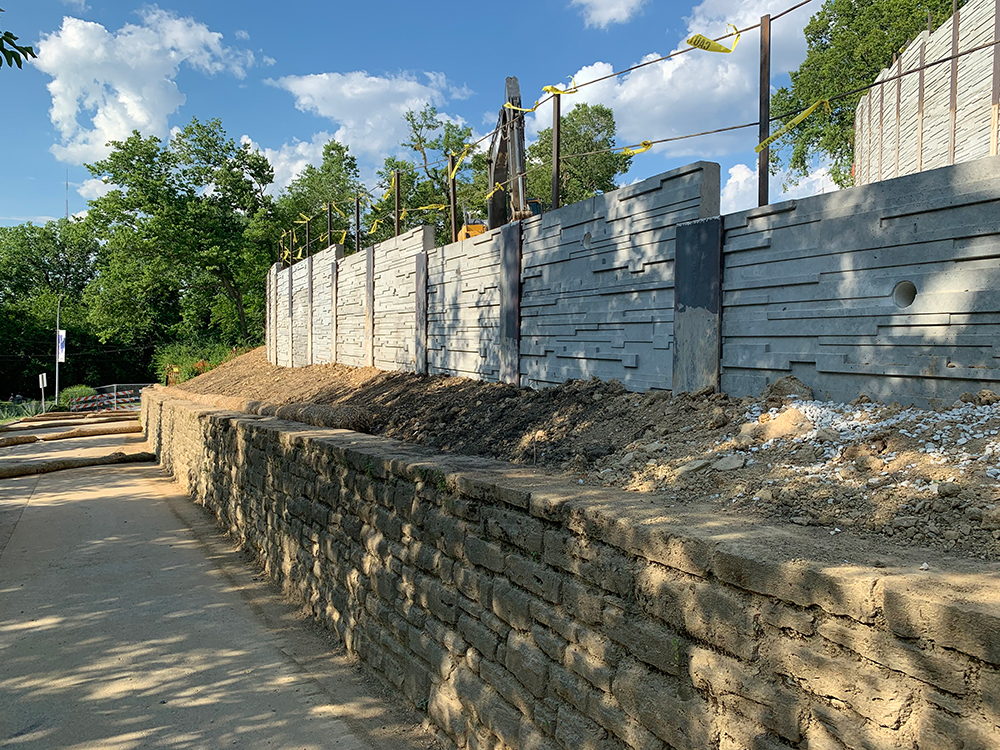 Cutting down many of the trees on the north side of the building is necessary to begin construction of our new mainstage, The Rouse Theatre. We don't want to lose the essence of our iconic Eden Park setting, though, and once construction on the new facility is complete, we will be planting two trees for every tree that was cut down.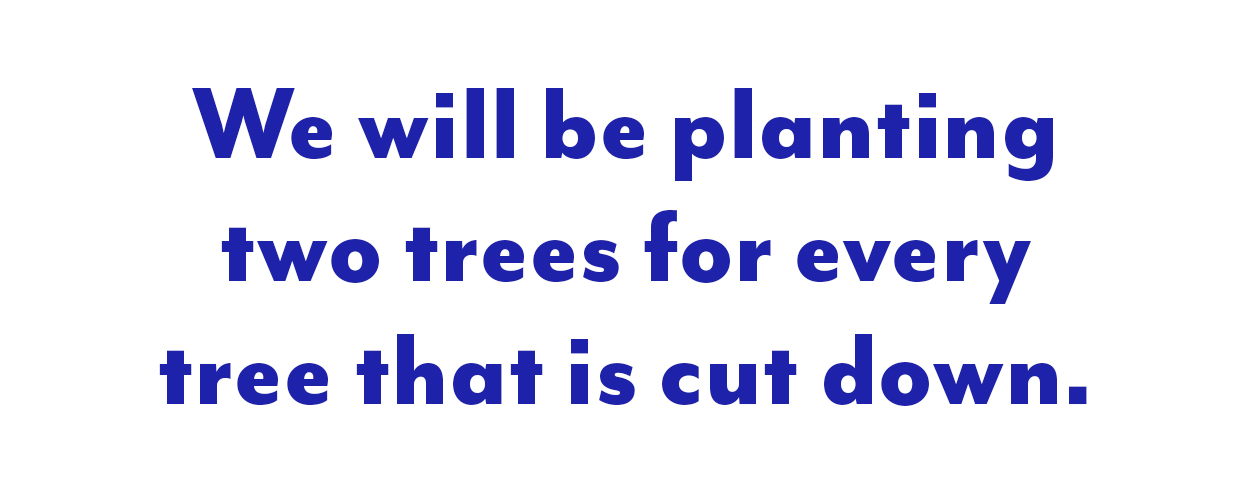 In addition, we are taking special measures to preserve the 150 year-old elm tree that sits at the top of the hill on that side of the building, just outside the Rosenthal Shelterhouse Theatre lobby.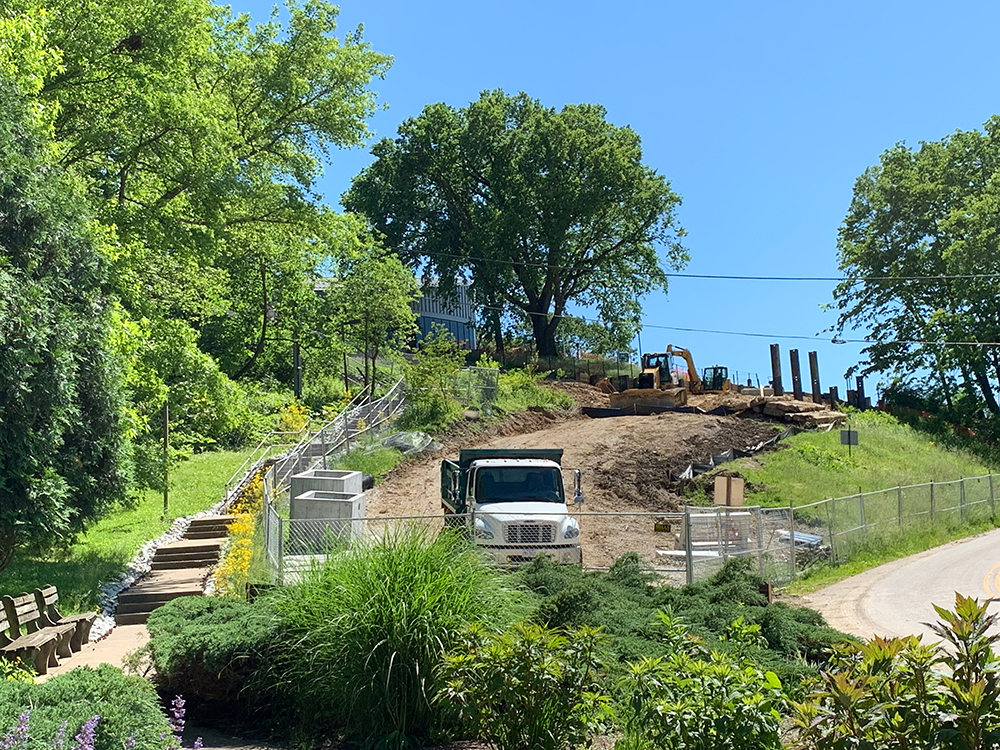 It will be a little while before any parts of the new building will appear, but this site work is crucial for laying the foundation for a successful construction. Even with the surprising turn of events that have impacted all of us, we are making good progress and are on track to complete preparation work by the end of the summer. Stay tuned for more updates as construction continues.

We look forward to continuing the process of creating a new national theatre right here in Mt. Adams, and we can't wait to see you soon at the theatre again! To learn more about the building project, visit our A New Stage page.