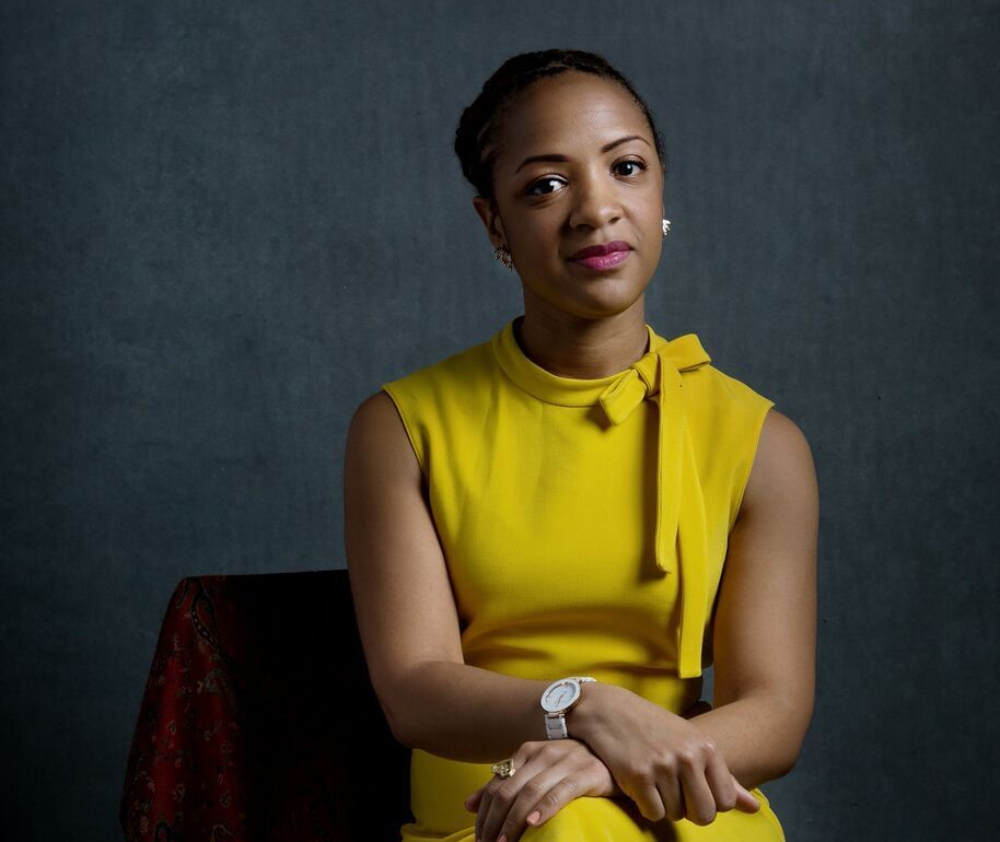 Jocelyn Bioh's acclaimed coming-of-age comedy School Girls; Or, The African Mean Girls Play takes a deep dive into Black culture. Director Candis C. Jones discusses the play and her artistic vision.
---
How would you describe the characters in the play? Do you find them unique or similar to characters in other plays?
The characters in School Girls are so relatable that an audience may think of the archetypes among friends groups or social cliques from their adolescent years. There's your "Queen Bee," the frick and frack and the new girl, to name a few. These young girls are also coming of age and figuring out what it means to be liked and beautiful.
Do you feel the Ghana setting supplies its own level of intrigue or engagement especially for American audiences? School Girls was inspired by the controversy of the 2011 Miss Ghana pageant. The winner, Yayra Erica Nego, was an American-born and Minnesota-raised biracial woman. It was said that her father was from the Volta Region of Ghana, but his name and where he resides were never verified. The heartbreak of this play is that it shows the ways in which Western culture is glorified in Ghana. It has infiltrated the community to the point where young girls are looking beyond their culture to define beauty. Although an audience might see a sense of uniformity among the characters and beauty in that unity, the most popular girl in the play is contending with a desire to change who she is. The play leads up to a beauty pageant that causes some to sacrifice friendships and values, all to compete in the national eye.
How are you envisioning the show? Are you planning to delve into certain aspects of the piece in a new way?

This is one of those plays where you don't need to reinvent the wheel. Meaning, it sings out with simplicity. It strikes an eloquent balance of comedy and drama. That said, my focus is deep honesty and truth in the performances. We have a cast beautifully representing the diaspora. Among my focus on the performances, I will be prioritizing moments where the cast can bond and connect with each other in our rehearsals. I'm most thrilled to see how these ladies will collaborate and share their experiences with each other.
What are your fundamentals as a director? What do you hope audiences take away from your production?
I hope audiences develop a deeper awareness of how colorism affects all of us… What are the ways we make identity-based assumptions? What are the ways we uphold and further bias/discrimination? What are our personal privileges? How do those privileges affect the ways we relate to others?
School Girls; Or, The African Mean Girls Play , presented by Moe & Jack Rouse and Randolph Wadsworth, begins April 30 in the Marx Theatre.