An Enchanting Musical Fairy Tale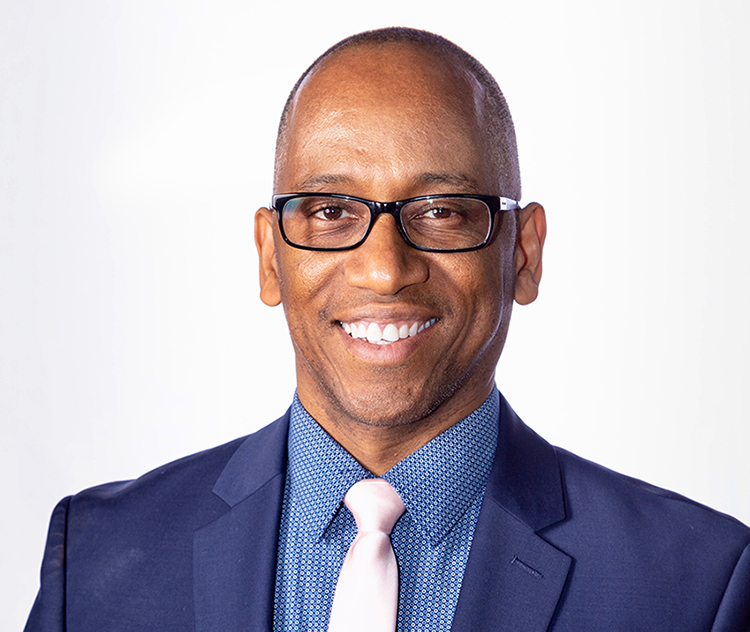 Director and Choreographer Robert Barry Fleming takes us behind the scenes of the epic musical Once on This Island.
The heart of Once on This Island is its uplifting and joyous score, which took home both a Tony and an Olivier Award. What excites you about sharing this musical adventure with Playhouse audiences?
It is all about sharing a vision of hope, possibility and solidarity in a moment that feels rife with cynicism, adversity and division. Lynn Ahrens and Stephen Flaherty's beautiful, revelatory, Caribbean-infused score ungirds this life-affirming musical based on Rosa Guy's stark yet beautiful novel, My Love, My Love; or: The Peasant Girl. That contrast itself celebrates the power of storytelling and reflects on "why we tell the story."
The Hollywood Reporter has called Once on This Island "an enchanting musical fairy tale." Which elements of this fairy tale will feel familiar? What sets this story apart from tales we've heard before?
It's a tale but substantive, being rooted and inspired by Hans Christian Anderson's The Little Mermaid as one of its sources. So there is a spiritual dimension, which accompanies any classic that has stood the test of time. But it's rooted in a cultural milieu that is distinct and existentially loaded. One that is about our collective oppression, liberation and transformation. So, Once on This Island is a tale with great profundity working on those witnessing it on many levels.
Once on This Island is set in the French Antilles, a group of tropical islands in the Caribbean. What kind of creative opportunities does this colorful setting open up for you and your team? How can audiences expect to see this island come to life on stage?
The complex history and politics of this region of the world are deeply informed by the legacy of colonial resistance. I believe that has made recovery efforts from repeated natural disasters — from earthquakes to hurricanes — difficult to impossible. Yet the people endure and thrive. So, all the textures of that history, beauty and resilience manifest in the physical environment of our production in a truly powerful, elegant and nuanced way.
When Ti Moune prays to the gods of the island… they answer! Ti Moune catches the attention of the powerful gods of water, love, earth and death. What do you look for when you're casting gods and goddesses?
Artists who have charisma and power of presence that would evoke the essence of a major deity that could govern the forces of nature and human society. And we found them! These artists are absolute creative forces of nature.
To learn more about the Playhouse's production of Once on This Island, visit our production detail page.
---
Wine Tastings Return!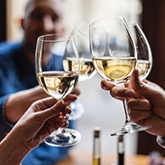 Fridays, Sept. 13, 20, 27, and Oct. 4 | 6:30 p.m. at the Playhouse | Cost: $42 per person
Join us before Friday evening performances of Once on This Island for a special wine tasting and a three-course meal, catered by Chef's Choice Catering and Heidelberg Distributing Company!

THE MENU

Welcome Wine | Simi Winery Dry Rose Sonoma, California
First Course | Whitehaven Sauvignon Blanc Marlborough, New Zealand
Grilled Caribbean Shrimp Salad: Cilantro Lime Marinated Shrimp on a Bed of Baby Spinach with Radish Medallion, Green Onions & Toasted Pepitas, Drizzled with Lime Vinaigrette
Main Course | Ravel and Stitch Cabernet Sauvignon Central Coast, California
Grilled Caribbean Jerk Pork Medallions with a Pineapple Mango Salsa served over Jamaican Red Beans and Rice with Sweet Potato threads and Peas
Dessert Course | Risata Moscato d' Asti Piedmont, Italy
Coconut Rum Cake with a Rum Crème Anglaise
*Menu subject to change.
Reservations are required by the Monday before the tasting and can be made here. Cost of dinner does not include a ticket to the show.