Fate Plays Its Hand: A Q&A With Audrey Cefaly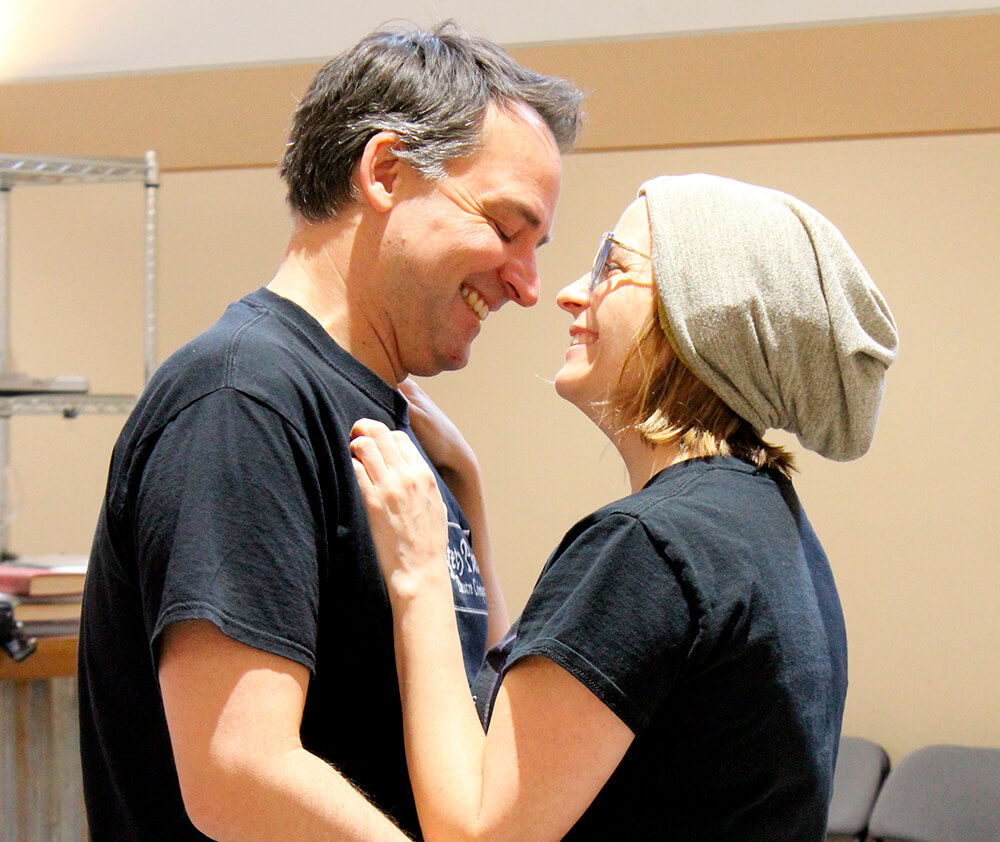 The world premiere of
The Last Wide Open
is written by Audrey Cefaly and directed by Blake Robison.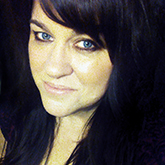 Audrey is pleased to be making her Cincinnati Playhouse in the Park debut. Her plays include
The Gulf
(Edgerton Award, Lammy Award, Samuel French Off Off Broadway Festival Winner, Charles MacArthur Award nominee);
Alabaster
(National New Play Network Showcase; Marin Theatre Company's David Calicchio Emerging American Playwright Prize);
Maytag Virgin
(Women's Voices Theater Festival);
The Story of Walter;
and
Love is a Blue Tick Hound
(a collection of one-acts). She has developed plays with Signature Theatre, Serenbe Playhouse (New Territories), Aurora Theatre Company, Florida Repertory Theatre, Theater Alliance, Quotidian Theatre Company and Contemporary American Theater Festival. She is published by Samuel French, Smith & Kraus (two volumes of
Best American Short Plays
) and Applause Books. Please visit
www.audreycefaly.com
.
---

Tell us about how this story came to be, and what sources of inspiration influenced your writing.
Like many of my pieces, this one started life as a one-act. With this play, I'd gotten a prompt to write a piece for an evening of "diner plays." And I thought, "Oh geez… just what the world needs, another diner play." So, I sought to mix it up in some way and I imagined a waitress lying on the floor, weeping. Working to earn that moment led me to a realization that this woman is really, sort of at the end of her rope. I wondered about the pain she was in.
It's a portrait of two lost and weary people trying to find their way to each other. I think, like Lina and Roberto, most of us wander around spiritually starved and emotionally depleted. It's no wonder we hold on to songs of love and heartache. They allow us to feel something. The world is in a lot of pain, and that's why stories of healing are so important. There's a self-told myth, especially at a certain age and stage in life, the one we tell ourselves about how we're unlovable, undesirable, that we've run out of chances or that we'll never get it back (whatever "it" is). The rejection of that fallacy is at the root of every love story ever written.
Marcus Kyd and Kimberly Gilbert in rehearsal for The Last Wide Open.
This story features two characters seen in three separate renderings. Their lives, circumstances and relationship to one another are different in each one. In fact, you have described this story as "a love song in three movements." What motivated you to craft the story in this way?
I've always wanted to adapt it into a full-length play, but I could never figure out how to structure it. It seemed to me that the short version is a perfect little jewel, but as a protracted full-length, it would present too many challenges and would de-nature many of the things about it that I find so appealing. I knew I wanted to keep it small — two characters — and I wanted their "moment" to remain intact. So, I had a revelation about an idea that would allow me to expand the piece while protecting the parts of it that I believe already worked so beautifully. The idea came to me that I could create a play with three "alternate realities." The three "movements" would be fixed in terms of characters and setting (always the same day, time, location — and people). But otherwise, unique in tone and composition. The original one-act remains a part of the story, but it's been tailored to work with the overall arc of the bigger play.
You've written that, artistically, you write stories about healing and that you favor the creative element of stillness within a play. Tell us a little more about this perspective.
I'm kind of pathological when it comes to distillation. The use of silence in my stories is a way "in" to a deep level of intimacy with the characters. There's sort of too much noise in many of the stories I read and see nowadays. Everybody's trying to "say" something. The trouble with that is that we tune out after a certain point — it's hard to breathe or to relax and follow. There's just such a gorgeous thing that happens in the quiet moment. Whether it's a beat, a pause, a half-sentence, a glance, a heartbeat … Audiences feel that. They understand those moments of tension that exist only in that negative space. It's also just such a wonderful gift to actors. Less noise = more choices.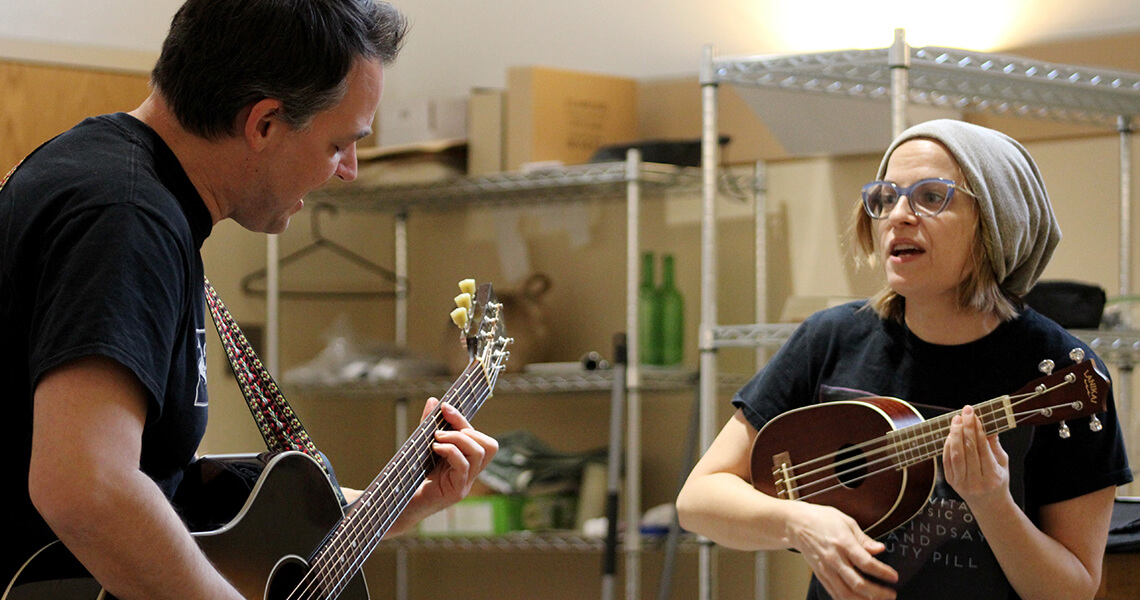 Marcus Kyd and Kimberly Gilbert in rehearsal for The Last Wide Open.
What can Playhouse audiences expect to experience with The Last Wide Open?
Imagine
Frankie and Johnny
meets
Groundhog Day
and you're getting in the ballpark. I'm hoping they will laugh a lot, maybe take the songs home with them. I'm hoping they see some of themselves in the story.
To learn more about the Playhouse's world premiere of
The Last Wide Open
, visit our
production detail page
.