Free Playhouse Perspectives Events Enhance DISGRACED Performances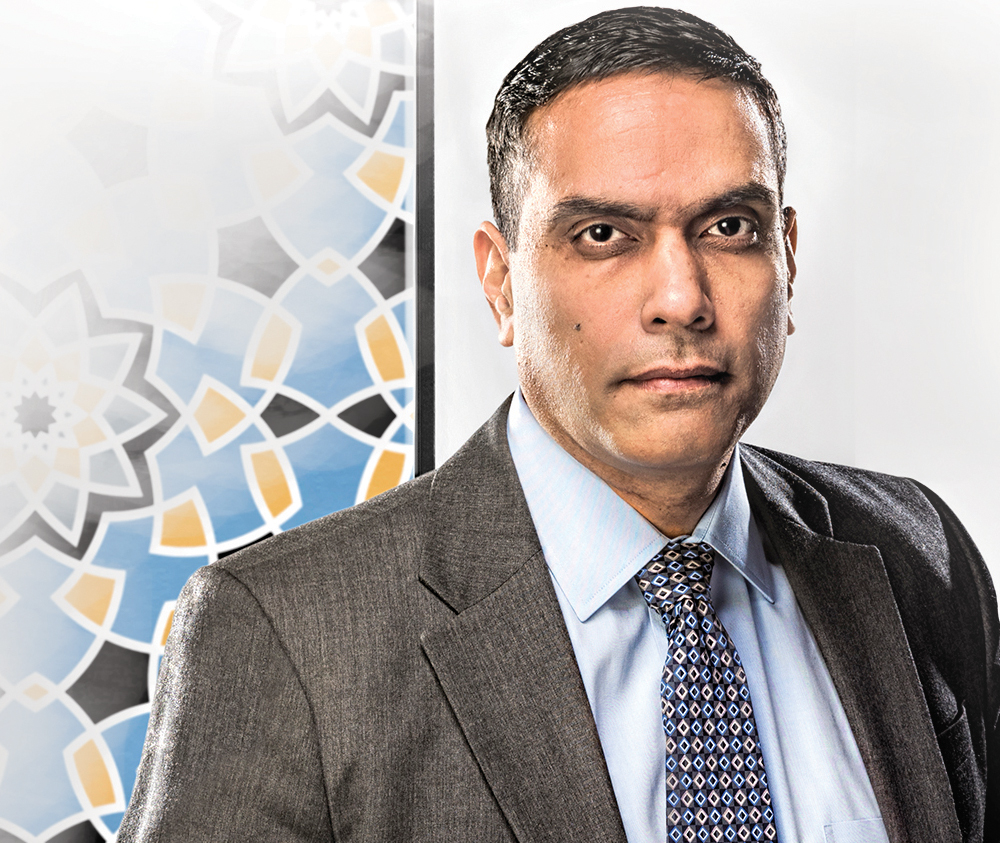 Audiences across the country have reacted strongly and emotionally to Ayad Akhtar's Pulitzer Prize winner
Disgraced
. Artistic Director Blake Robison chose to include the show in the Playhouse's 2016-17 season because of the important conversation it inspires.
To help facilitate that conversation, the Playhouse has reached out to the
Islamic Center of Greater Cincinnati
(ICGC), the region's largest Islamic institution, to open a dialogue that will put the themes of the play into context and provide resources for those who desire a better understanding of the issues faced by American Muslims today.
The Playhouse will host discussions on two Monday evenings during the run of
Disgraced
as part of its Playhouse Perspectives series:
Getting to Know Your American Muslim Neighbors
Sept. 26, 2016, at 7 p.m.
Featuring representatives from the Islamic Center of Greater Cincinnati, this discussion will help attendees gain a better understanding of Islam and what it means to be an American Muslim today.
Islam in the Media
Oct. 10, 2016, at 7 p.m.
Moderated by Playhouse Artistic Director Blake Robison and featuring Emmy Award-winning television journalist Ash-har Quraishi and President of the Board of the Islamic Center of Greater Cincinnati Shakila Ahmad, this discussion will explore representations of Islam in the media.
Ash-har Quraishi
is an Emmy-winning television journalist, producer and filmmaker with more than 15 years of international, investigative and long-form reporting/production experience. He currently reports for NBC5 in Chicago. Before that he was the chief Midwest correspondent for Al Jazeera America. Previously he reported for WTTW's flagship nightly news magazine show Chicago Tonight and was a CNN international correspondent and bureau chief. His reporting and photography has been featured on CNN,
The PBS NewsHour,
A&E,
The Oprah Winfrey Show
and in
The New York Times
. In 2011, he co-produced the award-winning documentary Fordson about the Arab-American experience in post 9/11 America.
Shakila Ahmad
is president of the board of the Islamic Center of Greater Cincinnati (ICGC) and an enthusiastic community leader who has dedicated herself to numerous civic and community causes for more than 20 years. She simultaneously has had a busy professional career and serves as the director of management at the Allergy and Asthma Specialty Center. Additionally, she has or currently serves on the executive board of directors of the United Way of Greater Cincinnati, YWCA Cincinnati as racial justice vice chair, the National Underground Railroad Freedom Center, the Ohio Humanities Council, University of Cincinnati Foundation and the President's Advisory Council at Xavier University.
PLUS, take a tour of the Islamic Center:
Oct. 1, 2016, at 1 p.m. or Oct. 19, 2016, at 7 p.m.
The Islamic Center of Greater Cincinnati has graciously offered to provide special tours for Playhouse patrons interested in visiting its facility in West Chester. Participants will learn about the basics of Islam and have the opportunity to explore the art and architecture of the campus, including the 14,000-square-foot mosque and educational building. Tours last approximately 90 minutes. A $2 donation is suggested at the door.
All of these
Disgraced
special events are free, but reservations are required. To register, call the Playhouse Box Office at 513-421-3888.
Playhouse Perspectives is supported by a generous grant from Roderick and Barbara Barr. For more information about
Disgraced,
visit the show's production detail page.
Photo by Tony Arrasmith/Arrasmith & Associates.