5 Questions with Maury Ginsberg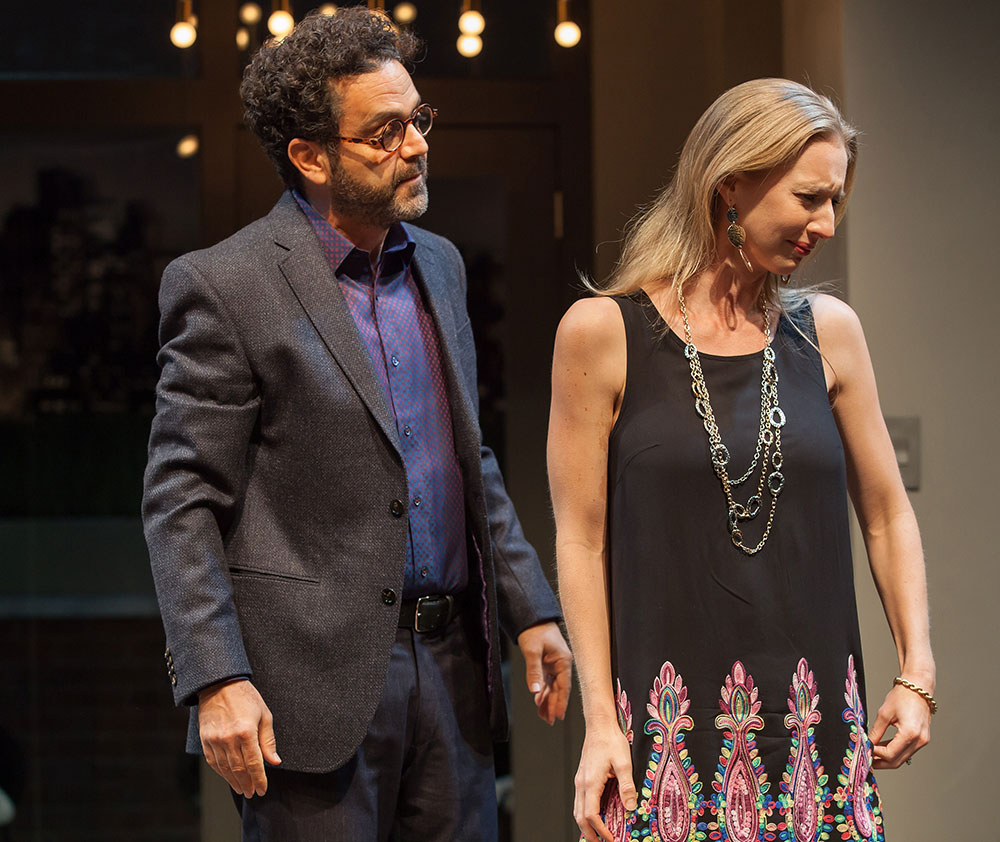 Actor Maury Ginsberg makes his Playhouse debut this season as Isaac in
Disgraced
. Learn about his favorite roles, how he started acting and what he loves most about being on stage.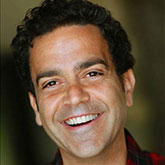 Maury's off-Broadway credits include
Laugh It Up, Stare It Down
at Cherry Lane Theatre. Regional theatre credits include productions at The Old Globe in San Diego, Great Lakes Theater, South Coast Repertory, Geffen Playhouse, Geva Theatre Center, Philadelphia Theatre Company, Arizona Theatre Company and Pasadena Playhouse, as well as three seasons at the Williamstown Theatre Festival, among others. Recent film and television credits include
5 Flights Up, Madam Secretary, The Blacklist
and
Vinyl
. Other film and television credits include Sundance Film Festival winner
Rocket Science, According to Greta, Big Miracle, My One and Only, The Girl in the Park, Louie, Blue Bloods, House of Cards, The Good Wife, Damages, Law & Order: Special Victims Unit
and
Friends
, among others.
How long have you been acting, and where did you receive your training?
I've been acting professionally for about 25 years. I majored in drama and dance at Bard College. When I think back, it was an amazing program. I also landed a job at Williamstown Theatre Festival and did three seasons as part of its non-Equity company. The non-Equity company at that time included the likes of Philip Seymour Hoffman and many others. We did
Henry IV
together and
Mother Courage
— it was a magical time — and we all became very close. It's also where I met Austin Pendleton and Olympia Dukakis. Olympia continues to be a major force in my life: a mentor, a collaborator and a great friend to this day.
When did you know you wanted to be an actor, and what's your favorite part of the job?
I wanted to get the attention of a girl I had a crush on in ninth grade, so I auditioned for a play called
The Drunkard
. I got the part of the drunkard. Not the girl. So I stuck with what worked — acting. Before that I wanted to be a professional drummer. Yep. My favorite part of the job is getting on your feet — the movement. I'm a physical guy, and I get a lot of information from my body.
What is your all-time favorite role you've performed, and why?
My favorite all-time role on stage was playing Trofimov opposite Olympia Dukakis in
The Cherry Orchard
. I love Chekhov, and Olympia was a force of nature. A truly memorable experience. My favorite all-time role on screen was playing Dr. Kramer in
5 Flights Up
. I got to have all of my scenes with Morgan Freeman and Diane Keaton. Doesn't get better than that.
What role have you been dying to play, and why?
There are a lot of roles I'd love to play, but probably Vanya in
Uncle Vanya
and Shylock in
The Merchant of Venice
. I guess being a parent and getting older has a lot to do with it. Makes you feel ready.
What has been the most interesting part of working on Disgraced so far?
The most interesting part of working on
Disgraced
so far has been the table work. So comprehensive and creative. Director Lisa Portes is fantastic!
To learn more about the Playhouse production of
Disgraced
, visit the
production detail page
.
Photo of Maury Ginsberg and Bethany Jillard in Disgraced by Mikki Schaffner.