5 Questions with Krystel Lucas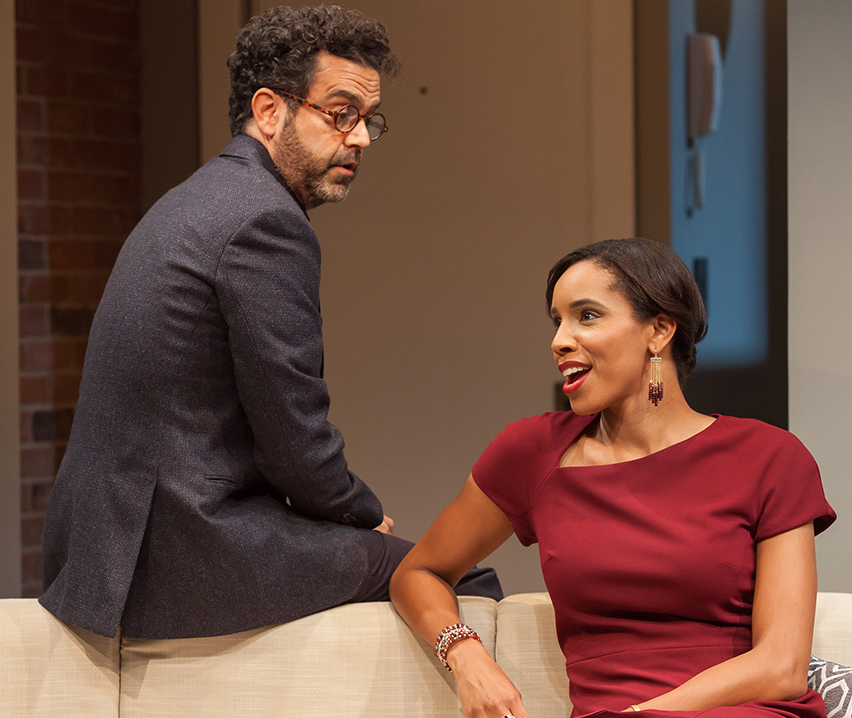 Meet Krystel Lucas, who makes her Cincinnati Playhouse in the Park debut as Jory in the Shelterhouse season opener
Disgraced
. Find out why she became an actor, what role she's been dying to play and what she enjoys most about working on
Disgraced.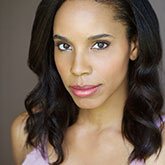 Krystel's New York credits include
Couriers and Contrabands
(The Barrow Group) and
Love's Labour's Lost
(Shakespeare in the Parking Lot). Regionally, she has played leading roles at Chicago Shakespeare Theater, The Old Globe, Alley Theatre, Oregon Shakespeare Festival, Dorset Theatre Festival, Syracuse Stage, The Repertory Theatre of St. Louis and TheaterWorks in Hartford. On television she has appeared on
Jessica Jones
and
The Blacklist
. She is a proud volunteer at the 52nd Street Project in New York City.
How long have you been acting, and where did you receive your training?
I have been a professional actress for more than a decade, and I received my MFA from New York University's Graduate Acting Program.
When did you know you wanted to be an actor, and what's your favorite part of the job?
I discovered my passion for the performing arts in an acting elective my junior year in college. I was studying journalism but felt a strong pull toward the performing arts. That class sparked my interest in storytelling and changed the course of my life. I have so many favorite parts of this job. However, it is a consistent joy to build a play for several weeks and step on stage for the first time to share it with an audience. They are the final character in the play, and it is truly a thrill to engage with them and have that exchange.
What is your all-time favorite role you've performed, and why?
Olivia in
Twelfth Night
is one of my favorite roles to date. She is a character locked in her grief and consumed by her own self-interests. Yet, we see an awakening in her and, through the power of love, a heart beats, a laugh escapes and life begins.
What role have you been dying to play, and why? Beatrice in
Much Ado About Nothing
is a character I would love to portray. She is fierce, bold, witty and a linguistic goddess. However, she is flawed, deeply human and just trying to navigate her way through all of the twists and turns she encounters.
What has been the most interesting part of working on Disgraced so far?
One of the most interesting parts of working on this production so far has been diving into the play's complex issues in our table work with this amazing cast, crew and creative team. The very act of sitting in rehearsal, dissecting, discussing, questioning and exploring (the who, what, when, where and why of it all) has been such a gift.
To learn more about the Playhouse production of
Disgraced
, visit the
production detail page
.
Photo of Barzin Akhavan and Krystel Lucas in Disgraced by Mikki Schaffner.