5 Questions with Gina Milo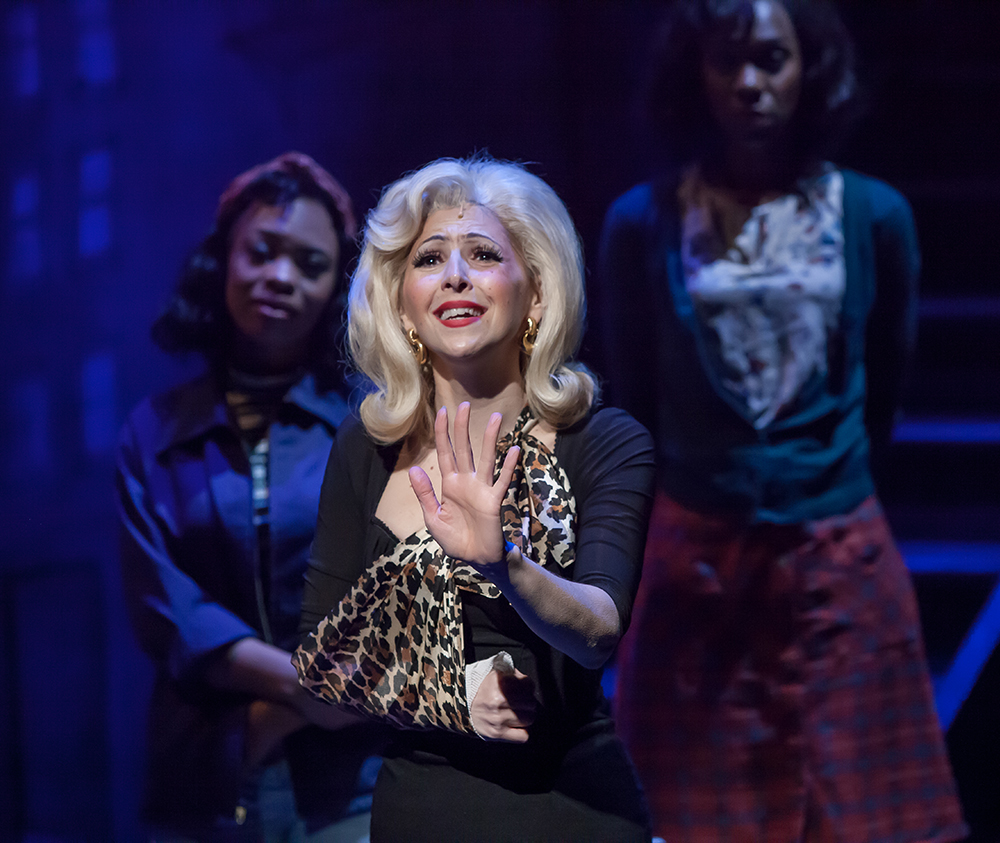 Gina Milo makes her debut at the Playhouse this season as Audrey in
Little Shop of Horrors
. Find out how
Les Misérables
led to her career in musical theatre and what she enjoys most about acting and singing.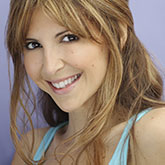 Gina's national tours include
Les Misérables
,
Annie
and
Best Little Whorehouse in Texas
. Regionally, her credits include works at the John W. Engeman Theater, Drury Lane Theatre, Pioneer Theatre Company, Bay Street Theater, Mark Taper Forum, Flat Rock Playhouse, Mason Street Warehouse, Casa Mañana and NC Theatre.
How long have you been acting, and where did you receive your training?
I have been working as an actress for about 20 years! I started acting in high school. I went to a great performing arts high school in Long Island, New York, and then graduated from Syracuse University with a BFA. I continued studying in New York City with various teachers after that.
When did you know you wanted to be an actor, and what's your favorite part of the job?
I knew I wanted to sing since I was about 4 years old — but it was seeing
Les Misérables
at age 13 that changed my life forever and made me want to be a performer. Luckily it was around long enough for me to get to make my Broadway debut in it!
My favorite part of acting is that intangible feeling that everyone in the room is feeling with you. Whether you are making them cry or laugh or think, it is the most incredible feeling in the world to be unified in that way.
What is your all-time favorite role you've performed, and why?
My favorite all-time role I've ever performed is a tie. It's actually Eponine in
Les Misérables
and this role! Audrey is such a gift to me because she is so pure. And it's rare that you get to make people laugh and cry in the same show. This show is perfectly written. It's a joy to dig into the truth of it every night.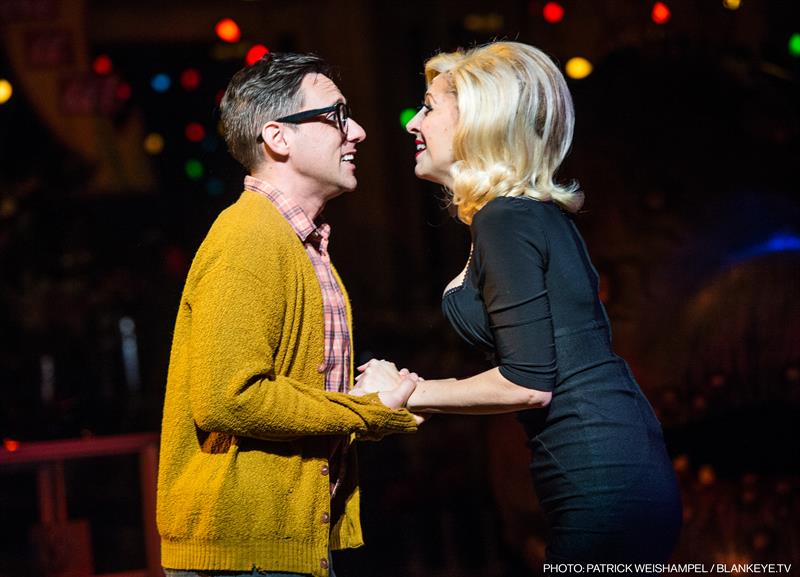 What role have you been dying to play, and why?
There are so many roles I would die to do. I would love to be in
Waitress
and in
Dear Evan Hanson
— the music is incredible and the roles are deeply emotional and complex. But for years I've been dying to be Dot in
Sunday in the Park with George
.
What has been the most interesting part of working on Little Shop of Horrors so far?
I think the most interesting part is that I've done this role before and thought I knew all there was to know — but I couldn't have been more wrong. Our incredible director opened my eyes to so many details I never saw before. It was actually shocking to me! So, this story keeps me on my toes!
To learn more about the Playhouse production of
Little Shop of Horrors
, visit the
production detail page
.
Photos of Gina Milo and Nick Cearley in Little Shop of Horrors by Patrick Weishampel/blankeye.tv.