Steel Magnolias: Notes from the Director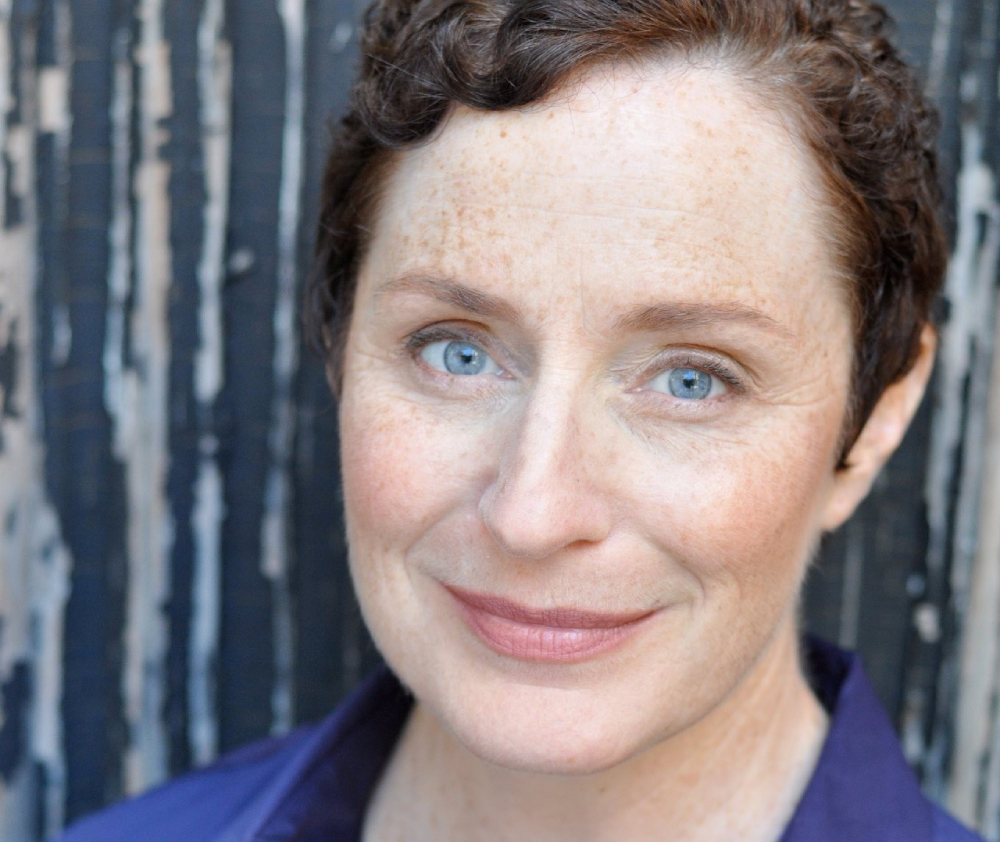 Steel Magnolias Director Laura Gordon shares her notes on this heartwarming Robert Harling classic.
---
Robert Harling wrote Steel Magnolias as a tribute to the courage of his sister, mother and their support system of neighborhood women in Nachitoches, Louisiana, in 1987. The gathering place is the familiar environs of Truvy's beauty shop and is the perfect setting for a play that celebrates female friendships in all their complicated, quirky glory.
The film version of the play came out in 1989 and immediately captured the hearts of millions of moviegoers around the world. So here we are 35 years later with a story that continues to resonate with people, I believe, because it's grounded in truth. There's a wonderful anecdote about the original production in New York; the cast was supposedly shocked by the laughter they received in front of their first audience. They had never thought of the play as a comedy but had rather invested in the reality of the story and the richness of the relationships. The characters are very real and they just so happen to be incredibly funny.

Naomi Jacobson (Ouiser Boudreaux) in Steel Magnolias. Photo by Mikki Schaffner.
Steel Magnolias is such a brilliant mix of warmth, honesty and wit. I think it's the perfect play to see right now. Let's face it: These past two pandemic years have been incredibly challenging, to say the least. As I return to the theatre, I want to see stories of resilience with characters who see each other through the dark times and celebrate the good, who speak with candor, generosity and great humor. I want to feel lifted up. I need to be moved, and I really need to laugh. I feel certain that these ladies will provide you with all of that. If this story is new to you, you're in for a real treat. For the rest of us, I hope it feels a bit like visiting old friends that you haven't seen in a while and experiencing some good old Southern hospitality.

The cast of Steel Magnolias . Photo by Mikki Schaffner.
Steel Magnolias, presented by Leading Ladies, runs through April 17 in the Marx Theatre.