THE ROOMMATE: Director's Notes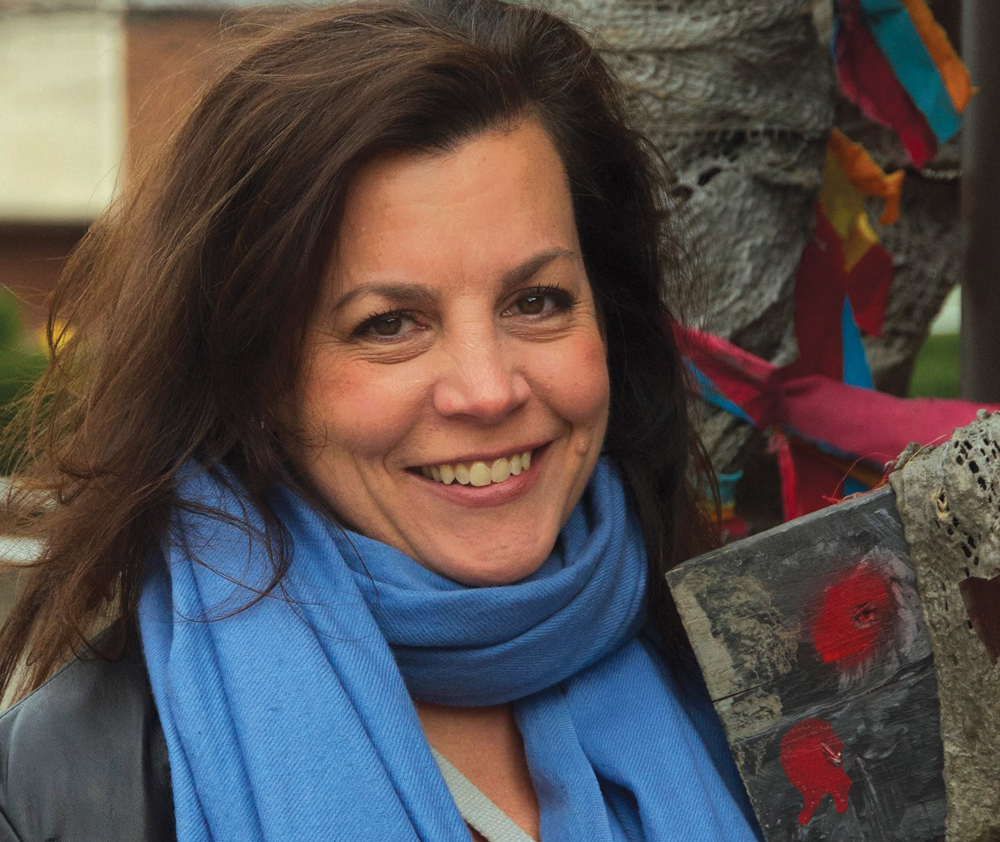 The Roommate Director Tracy Brigden shares her notes on this Jen Silverman production as she heads into the rehearsal process.
---
Many years ago, after going through a rough patch which included the end of a particularly toxic personal relationship, a friend gave me a card that said, "Barn's burnt down, now I can see the moon." (It is most commonly attributed to the 17th-century Japanese poet Mizuta Masahide.) It seemed to describe the moment I was going through so accurately. "The barn's burnt down!" That's the worst thing that could happen, right? Isn't that the kind of calamity we avoid at all costs? Hadn't I been holding onto this truly less-than-satisfying relationship with all my might, thinking it would be a terrible tragedy if it were to end?
But, "now I can see the moon." This beautiful gift was right there all the while. I just hadn't been able to see it because of that damn barn! Ending that bad relationship — burning it down — was the best thing I could have done for myself. But making a change was a terrifying prospect at that moment.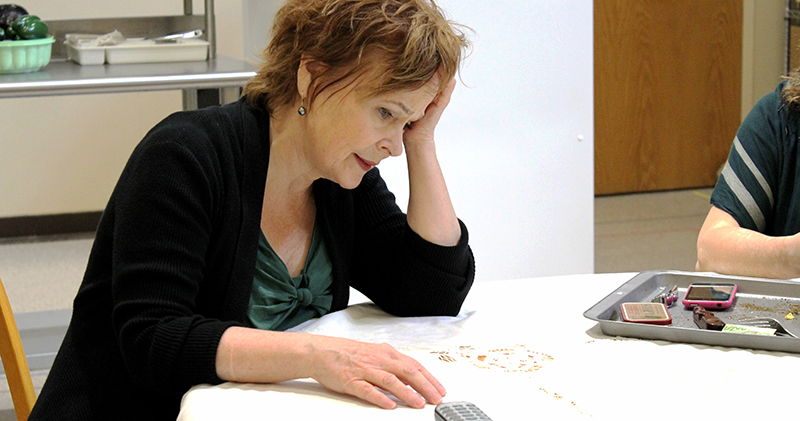 Margaret Daly (Sharon) in rehearsal for The Roommate.
In
The Roommate
, the character of Sharon says, "Everybody just wants to burn it down and start over." But how many of us will take the risk of setting fire to what we know and reinventing ourselves, even if we know in our hearts that there is a better life waiting? This fear of change — this clinging to what we know — only grows more daunting as we age and we get more and more set in our ways. By the time we're more than halfway through our lives, transformation feels impossible. Hell, even trying yoga or a new diet can seem overwhelming!
At its core,
The Roommate
is about the fact that we can reinvent, reimagine, begin again, at any age, and the impulse for taking the first step can come from the most unlikely places. And even when it seems all is lost, you can open your eyes to find yourself in a better place than you ever imagined. I hope you enjoy Sharon and Robyn's journey and that the play inspires you to do a bit of your own barn burning.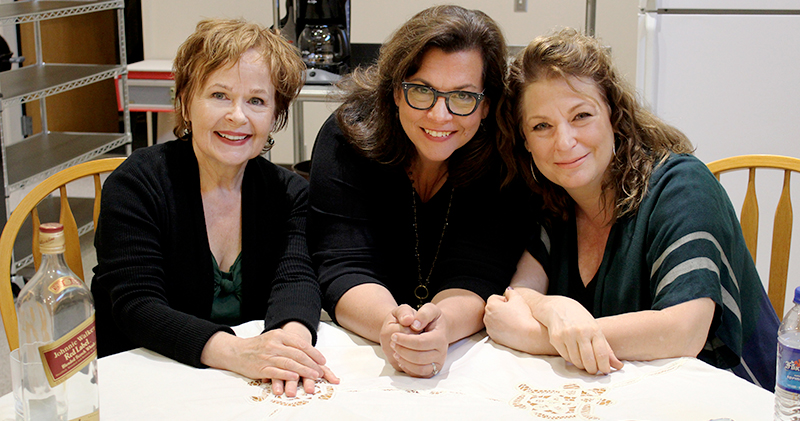 Margaret Daley (Sharon), Director Tracy Brigden and Mary Jo Mecca (Robyn) in rehearsal for The Roommate.
---
To learn more about the Playhouse production of
The Roommate
, visit our
production detail page
.