5 Questions With Eva Kaminsky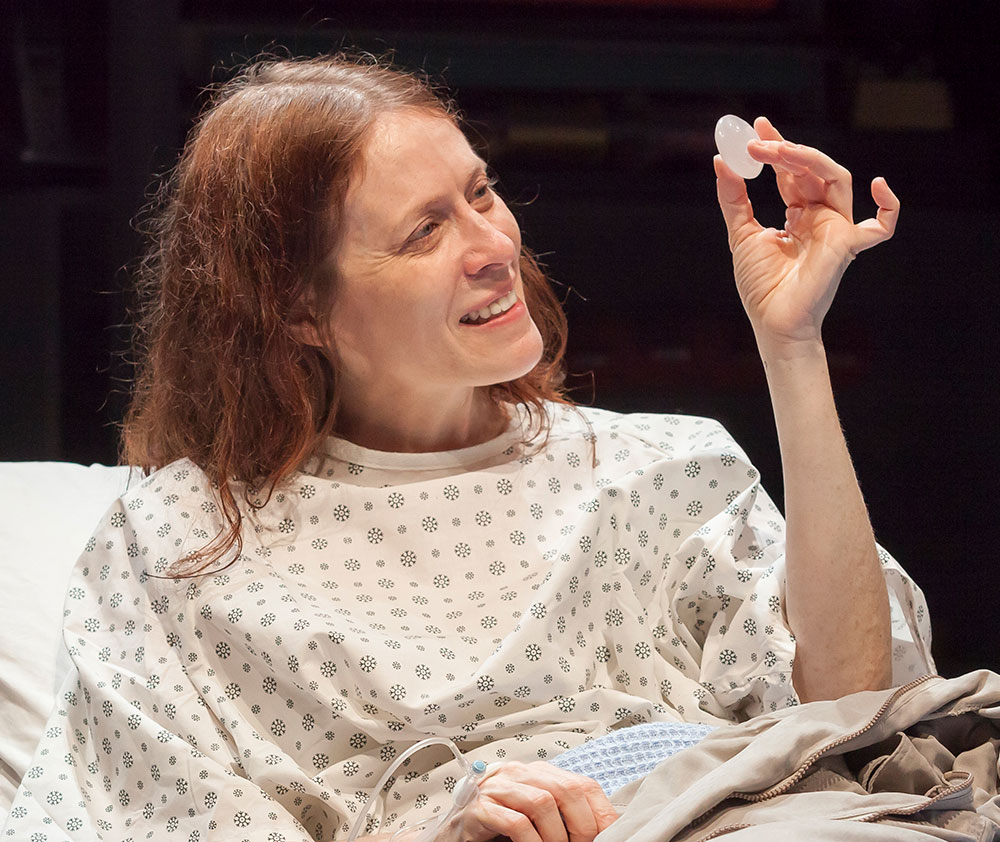 Eva is very pleased to back at Cincinnati Playhouse in the Park, where prior credits include
God of Carnage
,
1:23
and
A Christmas Carol
(when she was young enough to play Belle).
She has worked on Broadway in
The Lyons
and has travelled the country on the national tour of
The Syringa Tree
. Off-Broadway she was most recently seen in
The Rape of the Sabine Women, By Grace B. Matthias
(The Playwright's Realm), as well as in
The Language Archive
(Roundabout Theatre Company),
Made in Poland
(The Play Company),
Nami'
(Partial Comfort) and
The Groundling
(Axis Theatre Company). Regionally she has worked at Long Wharf Theatre, Old Globe Theatre, Portland Stage Company, Baltimore Center Stage, Alley Theatre, ACT Theatre (Seattle), the Repertory Theatre of St. Louis, Contemporary American Theater Festival, Syracuse Stage, Cleveland Play House, McCarter Theatre, The Eugene O'Neill Theater Center National Playwright's Conference and many others. Recurring and guest spots on television include
Chicago Med, Madoff, Younger, Madam Secretary, The Blacklist, Blindspot, Billions
and all the
Law & Order
series, and you can spy her in the feature films
The Dark Tower
and
Extremely Loud & Incredibly Close
. Eva has also narrated over 150 audiobooks. She is grateful for her own personal "Mike," who is named Brian.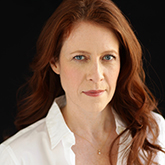 How long have you been acting, and where did you receive your training?
I've been acting since the fifth grade (
Tom Sawyer
, where I played the lead's best friend) and professionally since I graduated from Boston University where I received my BFA. I grew up on Long Island, so the move to New York City was a no-brainer as I was familiar with the city and my family was close by. It was, however, very different living in the city than visiting it, and it took me a long time to adjust to life as a struggling actor. But I have now been there for over 20 years and it is my home, both artistically and personally. And even though the acting business can be challenging, it's still my life-blood.
When did you know you wanted to be an actor, and what's your favorite part of the job?
I lived for the once-yearly musical that my school put on, and I had a manager in high school, so I would go on some auditions here and there in my late teens. But it was the summer before my senior year when I spent a month attending a program for high school students called NYSSSA — the New York State Summer School for the Arts. It was the first time that I was surrounded by other people who cared as much as I did about acting and the life surrounding it, and at that point, I was old enough to understand what that potentially entailed in terms of commitment and endurance. That program (which I hope still exists!) and that summer was why I decided I wanted to make acting my career. In terms of my favorite part of the job? That's easy — the people you meet and deep, intimate connections made along the way.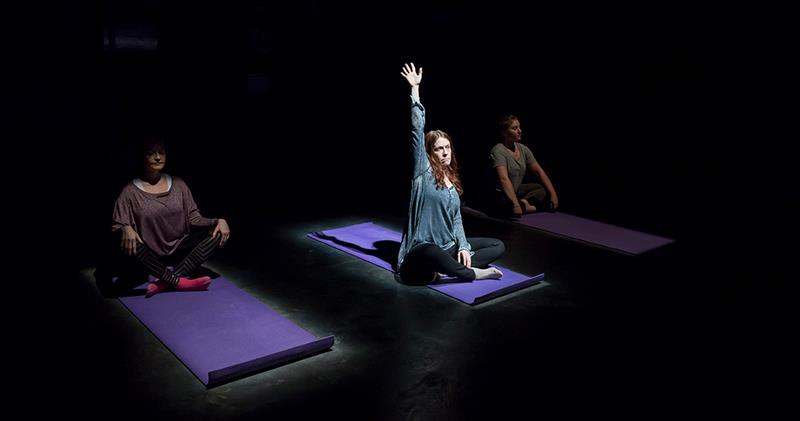 Michele Ragusa, Eva Kaminsky and Emily Kratter in Be Here Now; photo by Mikki Schaffner.
What is your all-time favorite role you've performed, and why?
That's a difficult question, and you will see that most actors when reaching this question might answer similarly. Each role an actor takes on becomes an extension of themselves. So, you learn to love each one because they are a part of you. But I do have particular experiences that I have felt were more "me" than others. In particular, I loved playing Margie Walsh in
Good People
, which was at the Old Globe in San Diego. And that is in part because that play is pretty much perfect in terms of balance in the conflict — there is no good or bad, black or white — the main question is up for debate, and that's where real humanity lives. I have to say as well that playing Bari in
Be Here Now
is kind of a dream role for me. When I read Deb's play, my first thought was, "I have to play this part and I have to do this play." A part like this comes along maybe once every 10 years. I love Bari because I understand her struggle, but beyond that, her discovery in the joy of life that's in front of her is such great fun to play.
What role have you been dying to play, and why?
This one, truly. Other than that, I don't have a particular role that I want to play. My favorite thing is working on new plays. It's very exciting (and often terrifying) to figure out where a new piece lives. I do have a long-term goal to do a play with my sister, Lena, who is also an actor. Our current "dream play" is
A Streetcar Named Desire
, playing Blanche and Stella respectively. And I wouldn't mind playing a male role in some Shakespeare. I don't really do any classic plays these days, and it would be fun to dip into that again, especially in a gender-bending way.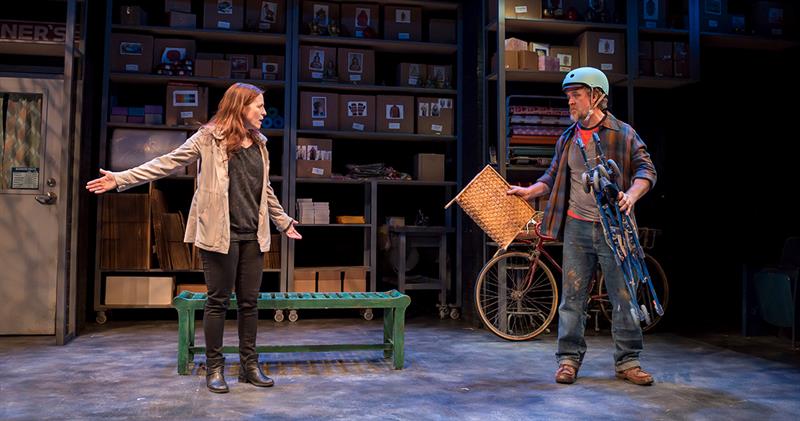 Eva Kaminsky and Torsten Hillhouse in Be Here Now; photo by Mikki Schaffner.

What has been the most interesting part of working on Be Here Now so far?
The fun and the challenge of a new play like this is in figuring it out. It's like a puzzle, and everyone involved is in charge of pulling it apart and then putting it back together again. I have a hard time with perfectionism, in thinking that there is a "right" way. And this play has taught me that that term doesn't really exist. We just try and try until we hit what feels best, and so failure is just a step towards something great.
Be Here Now
has also helped me learn how to do just that — be in the present moment, no holding onto the past or thinking about what the future might be. To me, it's the key to life, and I am lucky enough to get to do it every day with this beautiful play.
To learn more about the Playhouse's production of
Be Here Now
, visit our
production detail page
.