5 Questions With Kevin Cutts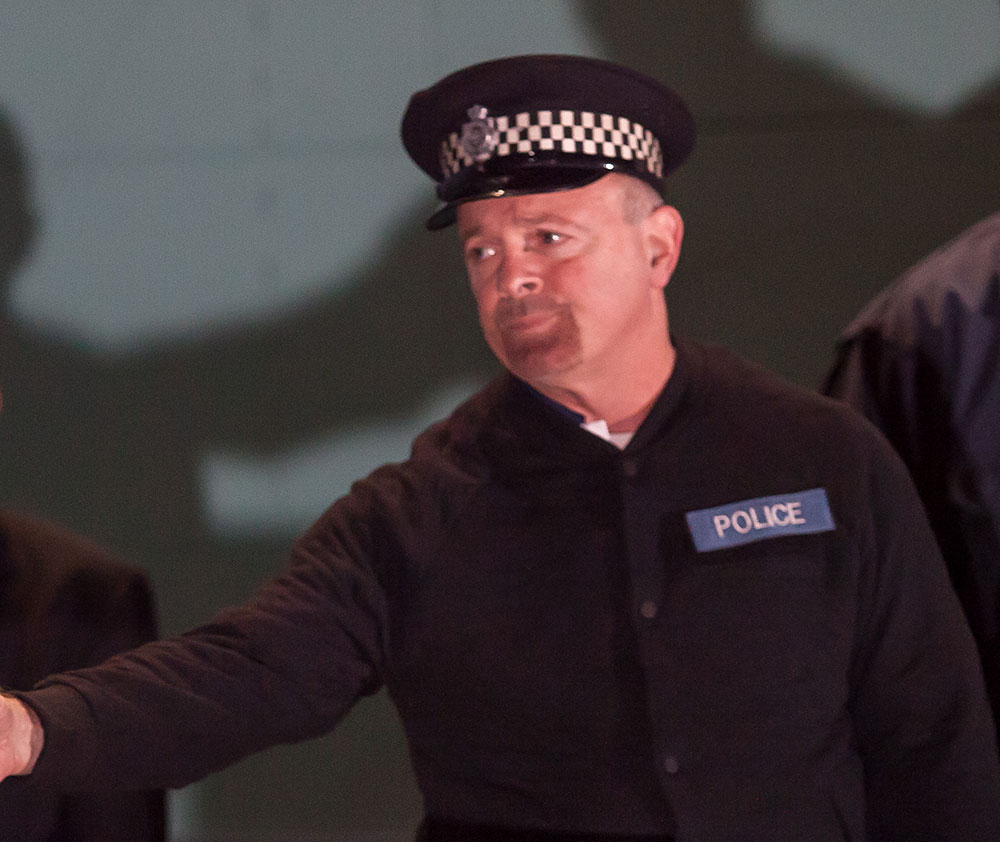 Kevin returns to Cincinnati Playhouse in the Park having appeared in
Over the Tavern
(2011) and
Double Indemnity
(2013). Regional credits include Hartford TheatreWorks, Virginia Stage Company, Penguin Repertory Company, Portland Stage Company, Alabama Shakespeare Festival, Geva Theatre Center and Florida Studio Theater. Television credits include
Law & Order,
The Blacklist
,
The Jim Gaffigan Show
,
40 North
and
One Bad Move
.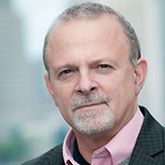 1. How long have you been acting, and where did you receive your training?
I've been acting for more than 25 years. It would be close to 40, but I quit acting for a dozen years.
2. When did you know you wanted to be an actor, and what's your favorite part of the job?
I was an English major in college, but I took an acting class as a fluke and I enjoyed it. Later, I took another class and my instructor invited me into an advanced class filled with theater majors. Somewhere around that time, the idea of moving to New York City and pursuing acting professionally began to take shape.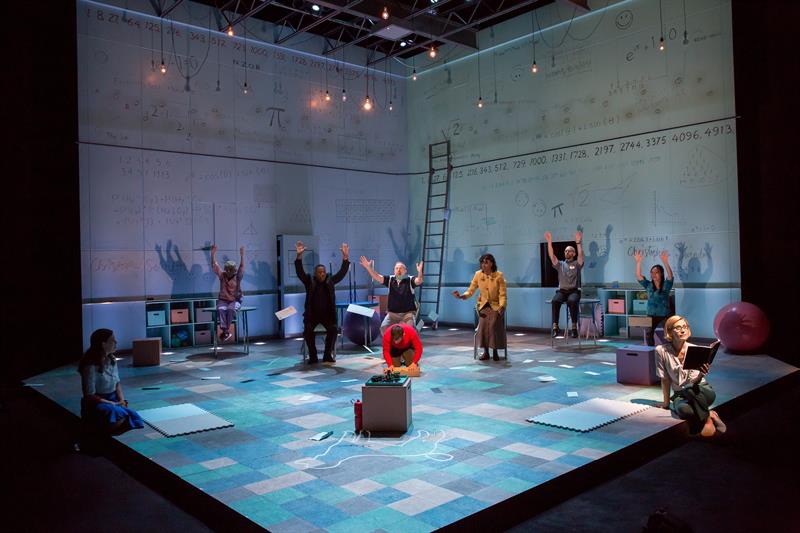 The cast of The Curious Incident of the Dog in the Night-Time. Photo by Mikki Schaffner.

3. What is your all-time favorite role you've performed, and why?
I believe that would have to be either Atticus in
To Kill a Mockingbird
, or Lee in
True West
. With respect to the former, it's not a great play, but if you don't want to be the hero in an iconic story who gives a speech down center under a spot light in which he implores people to listen to the angel of their better nature, well, why the hell did you get into acting? And Lee is just chew-up-the-stage fun.
4. What role have you been dying to play, and why?
This is tough because there are a number. I wish, when younger, I could have played Biff in
Death of a Salesman
; however, wishes and horses and beggars and all that. (I never even got to audition for the part.) I'd like to play Col. Jessup in
A Few Good Men
. The writing is first rate, and I believe, or at least like to think, that I would do a good job in the part.
Amy Blackman, Kevin Cutts, Nick LaMedica and Jimmy Kieffer in The Curious Incident of the Dog in the Night-Time. Photo by Mikki Schaffner.

5. What has been the most interesting part of working on Curious Incident so far?
A good deal of this story is told with choreography. That has been a completely new experience for me. It's not a world in which I've lived. I've gotten a measure of satisfaction out of that.
To learn more about the Playhouse's production of
The Curious Incident of the Dog in the Night-Time
, visit our
production detail page.