5 Questions With Anita Welch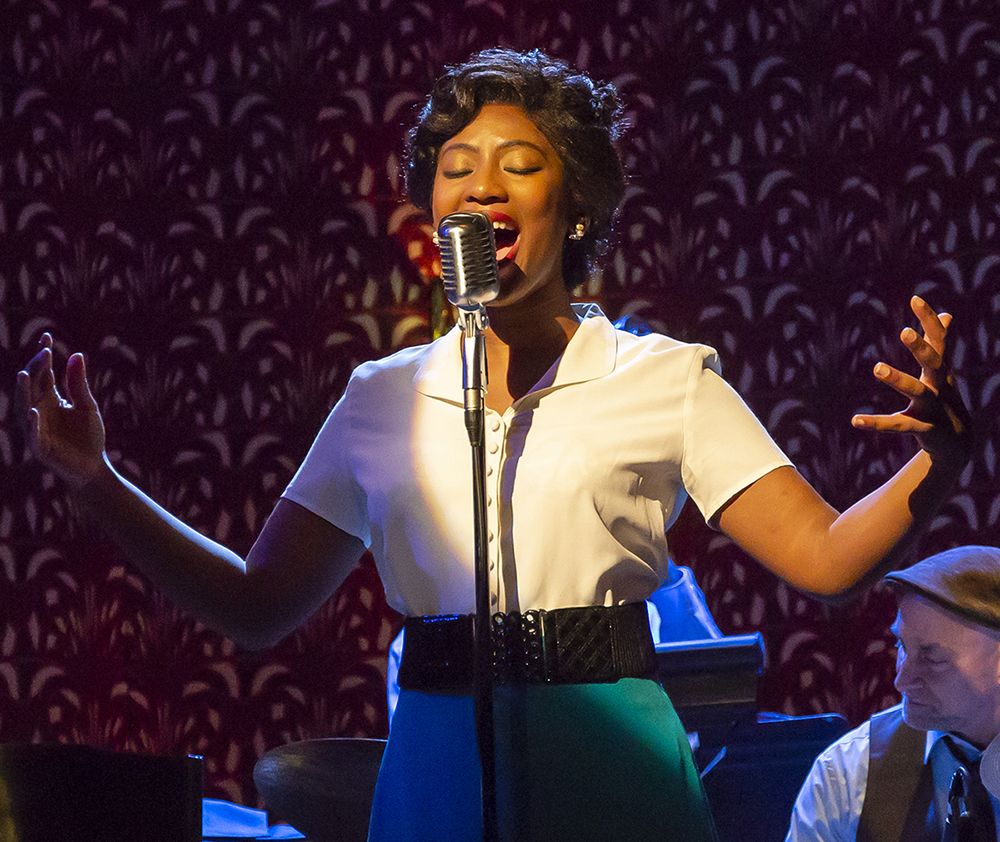 Anita Welch plays the role of Woman (including Annisteen Allen, James Brown, Lula Reed and others), in the world premiere of
Cincinnati King
.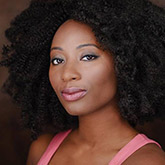 Anita is pleased to be making her Cincinnati Playhouse in the Park debut! Film and television credits include
Stuck
; CBS's
In The Spotlight
; Fox's
Black Nativity
; Funny or Die's
Nobirthatal, a Birth Control Parody
. She has also been featured in media campaigns with Clinique cosmetics. Select theatre credits include
Little Rock
, which was a 2018 New York Times Critic's Pick;
For the Last Time
(as Hilda), for which Anita was nominated for a 2015 AUDELCO Award;
The Color Purple
(as Shug Avery), regional premiere at Arts Center of Coastal Carolina; and the national/international tour of
Avenue Q
(as Gary Coleman). New York theatre credits include
Bubble Boy
(original cast and recording) and
Stuck
(as Eve). Regional credits include
A Raisin in the Sun
(as Beneatha),
Tarzan
(as Kala),
Dreamgirls
(as Effie),
Passing Strange
(as Edwina, Marianna, Sudabey) and
Ain't Misbehavin'
(as Charlayne). Count it all joy! Visit
www.anitawelch.com
. Instagram:
@nitabonita25
---
How long have you been acting, and where did you receive your training?
I've been acting professionally for 10 years now! Wow, where does the time go? I moved to New York City and began training at The American Musical and Dramatic Academy. I was fortunate to have some amazing teachers who saw my potential and pushed me to lean into the uncomfortable. In my opinion, the training doesn't stop. I'm always learning. Constantly growing.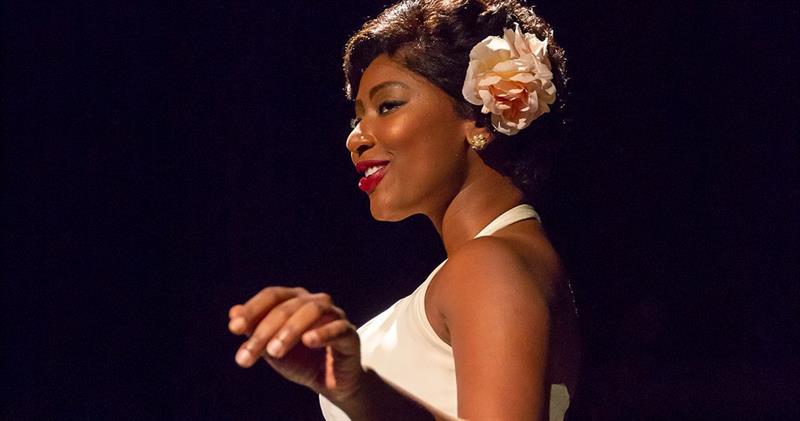 Woman (Anita Welch) in Cincinnati King. Photo by Mikki Schaffner.
When did you know you wanted to be an actor, and what's your favorite part of the job?
My dad introduced me to musicals. He brought home
Fiddler on the Roof
and
Annie
from the library. I watched them non-stop. Then my parents took me to see Annie live. I was hooked! I was very shy growing up, but theatre was home for the off-beat and quirky kids like myself. What's my favorite part? I love telling stories that change someone's perspective. I've been fortunate enough to embody some amazing women... and men.
What is your all-time favorite role you've performed, and why?
This is a hard question! As far as fictional characters go, I would say Shug Avery. She is a remarkable woman. But recently I had the honor of portraying Melba Joy Pattillo Beals of the Little Rock nine. Honoring her story and performing for her and the other Little Rockians forever changed my life. My history is more vivid and 3-D than ever before.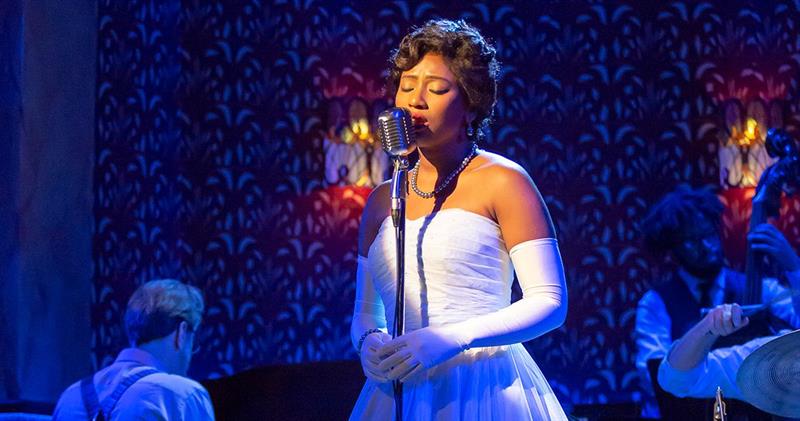 Lula Reed (Anita Welch) with (background) pianist (Ralph Huntley) and bassist (Terrell Montgomery) in Cincinnati King. Photo by Mikki Schaffner.


What role have you been dying to play, and why?
I've been fortunate to have a career full of originating role. I hope to continue to do so. My dream is to one day portray Diahann Carroll. Oooooh I love this woman!
What has been the most interesting part of working on Cincinnati King so far?
I, like many people, didn't know the story of Syd Nathan, Philip Paul and Little Willie John. The story has blown my mind. I'm honored to be a part of telling it. I also get to sing some amazing music. It's all joy!
Follow me on Instagram at
@nitabonita25
, or drop me a line at my website
www.anitawelch.com
.
---
To learn more about the Playhouse's production of
Cincinnati King
, visit our
production detail page
.