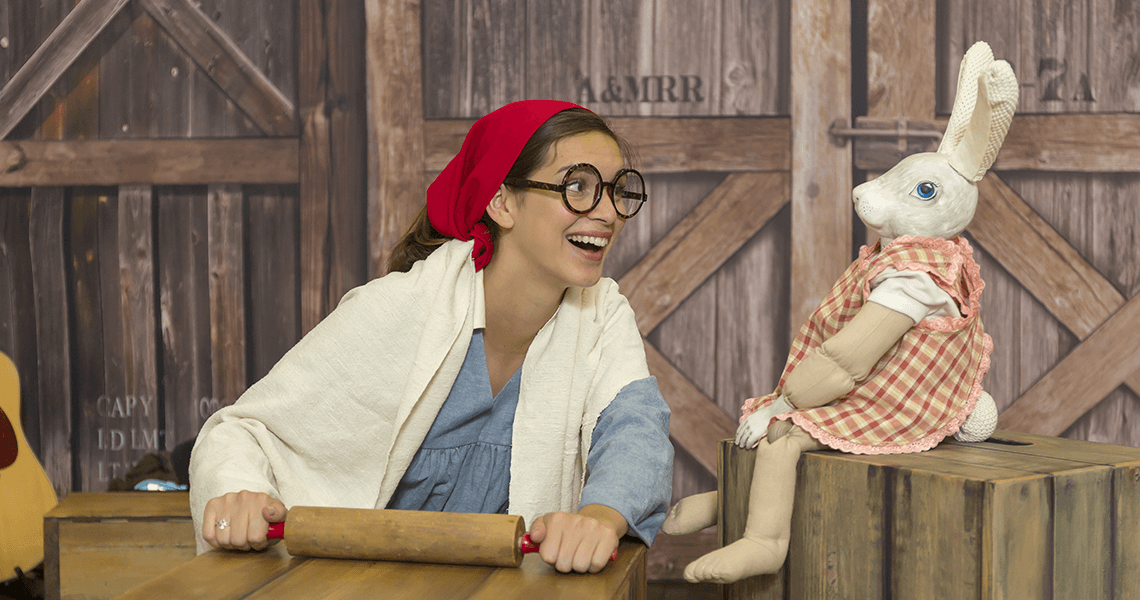 Acting
As actors, interns gain experience rehearsing and performing in a variety of performance media, including mainstage shows, Off the Hill outreach tour, Off the Grid immersive experiences and community performances. Interns also develop story material and learn how to self-produce.
• How to assess and adapt to each environment quickly and efficiently
• Expectations for preparation and professionalism in an Equity rehearsal room
• How to manage learning multiple scripts at once
• Training in interactive and immersive acting techniques
• Devising, writing and developing new content for alternative venues and media
• The process of self-producing
• The process of casting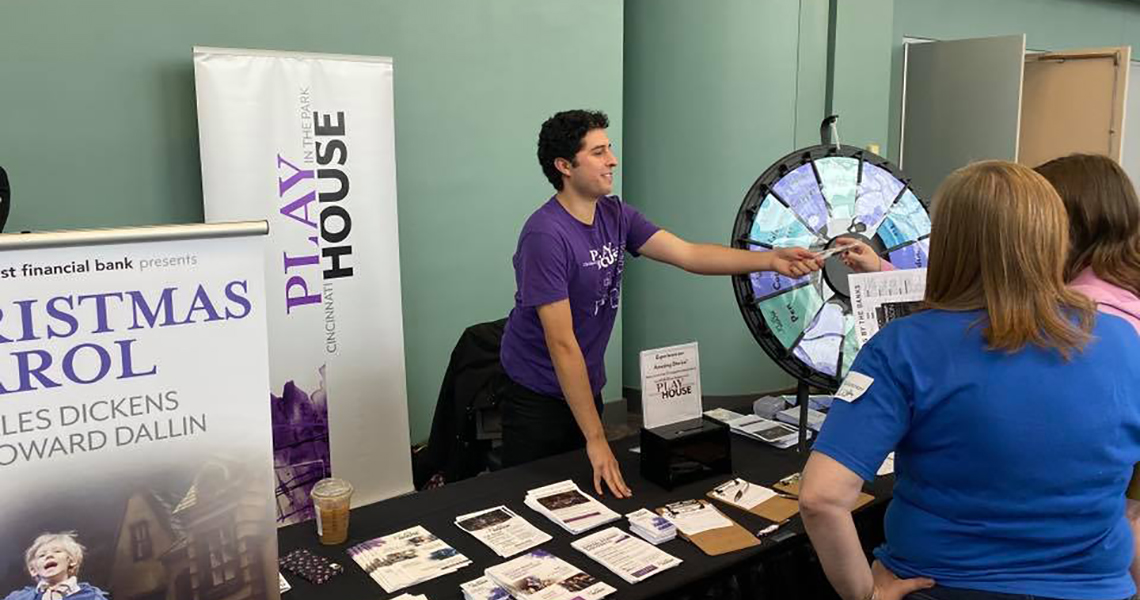 Administration
Through practical application, interns develop administrative skills including email and phone communication, project and time management, data entry, and planning and implementation. We believe that working artists are self-employed professionals, and these skills not only translate to supplemental work opportunities but meet the demands of managing a freelance career.
• Using office software and equipment
• Navigating various communication with colleagues, partners, patrons and the Board
• Data entry and working with online databases
• Calendar and scheduling
• Program and event material preparation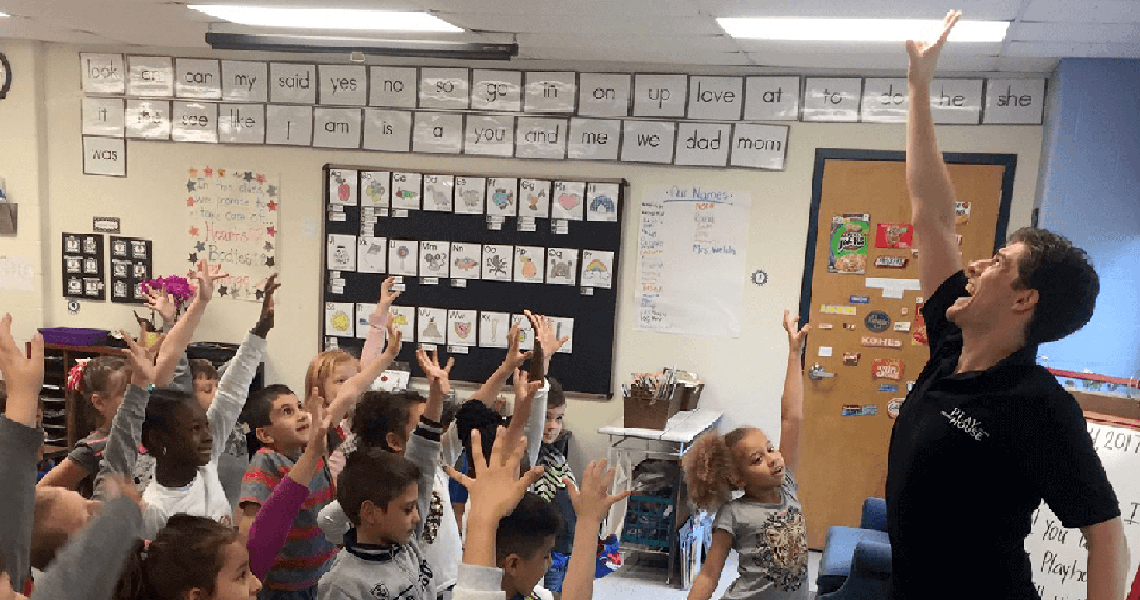 Teaching Artistry
As teaching artists, interns are trained to teach in a variety of classroom formats. They gain skills through drama integration in academic classrooms, after-school enrichment classes and other specialties. Throughout the experience, interns develop and prepare lesson plans and curricula, work with a wide range of ages and communities, and advance to solo teaching.
• What it means to be a teaching artist
• The role of the assistant teacher
• The art of co-teaching
• Classroom management
• Working with all learners
• Game theory
• Interpreting a lesson plan
• Creating a lesson plan and curriculum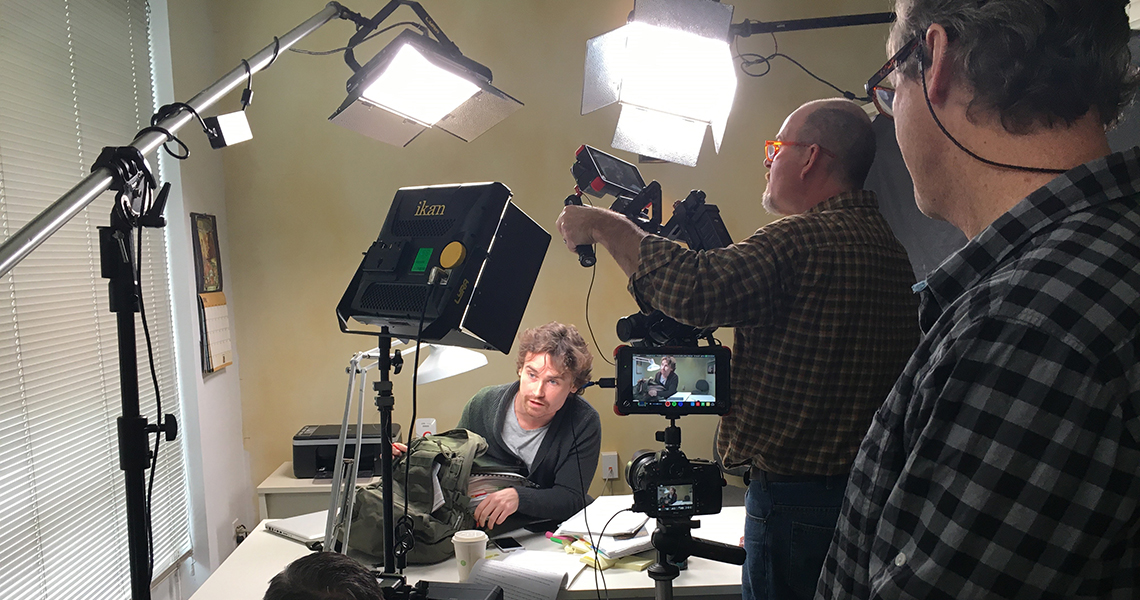 Professional Development
Mentorship is at the foundation of this program. Masterclass workshops provide engagement with working artists, along with insight into practical opportunities for applying skills as an actor in different media and industries. Each intern identifies areas of interest and growth at the beginning of the program and works with the Director of Artistic Engagement throughout the experience to monitor the progression. By the end of the program, interns have an action plan for career next steps and stronger skills as a performer, teaching artist, community practitioner and administrator.
• Adapting self-care and time management processes
• Supplemental employment opportunities
• Managing your finances and taxes
• Contracting, negotiations and self-advocacy
• Communication and conflict management
• Creating and implementing a career action plan
Community Engagement
As members of the engagement team, interns learn how to facilitate post-show and community discussions, coordinate community events and develop community partnerships. Interns learn practical community engagement methodology, including civic, audience and artistic engagement practices.
• Planning and coordinating a community engagement event
• Facilitating a conversation with artists and audience members
• Creating street team content and working at events
• Identifying and developing relationships with community partners
• Audience and lobby engagement