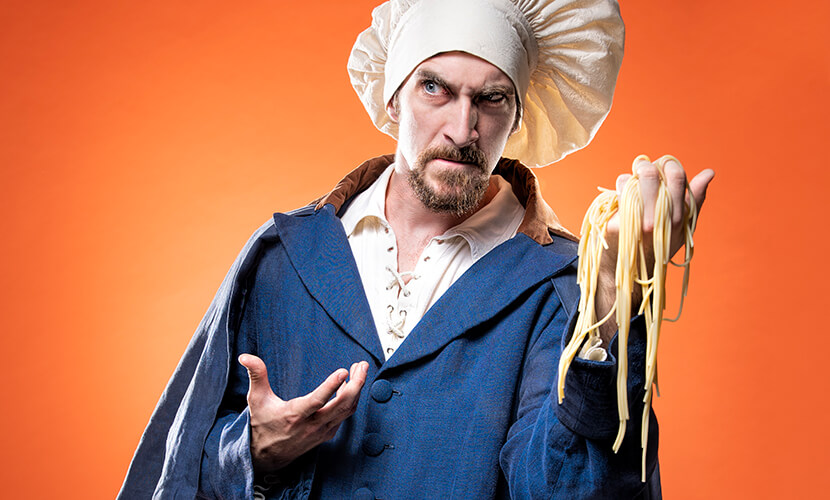 THE COUNT OF MONTE PESTO
Feb. 25, 26 and 27, 2020
7 to 9 p.m.
Kate's Catering & Personal Chef Services
Cost: $60

Celebrity chef Dante Cristo lives with a secret he's harbored for 15 years — a secret that ripped him away from his family and Mercedes, the girl he loved, when he was betrayed by his best friend. With his identity hidden from those who once knew him, Dante uses his celebrity status and wealth to enact a plot of revenge. The time comes to put the plan in motion when Mercedes hosts a charity fundraiser and Dante agrees to teach an exclusive cooking class in support of it. As Dante leads participants through this interactive, theatrical cooking class, he'll bring secrets to bear and delicious food to eat, along with a reckoning of the past. After all, revenge is best served with a tasty plate of pasta.
Ticket includes up to two drinks per person, and tastings of Italian-based entrees, including salad, pasta, frico and cannolli. Audience members will help prepare the dishes and ingredients during class.
Audience members will be on their feet for the duration of the class. Accommodations can be made for persons who have physical disabilities. The facility is wheelchair-accessible. Space is limited to 20 participants in each performance.
Kate's Catering & Personal Chef Services is located at 702 6th Ave., Dayton, KY 41074. Must be at least 16 years old to register. Alcoholic drinks will be available for registrants 21 and up.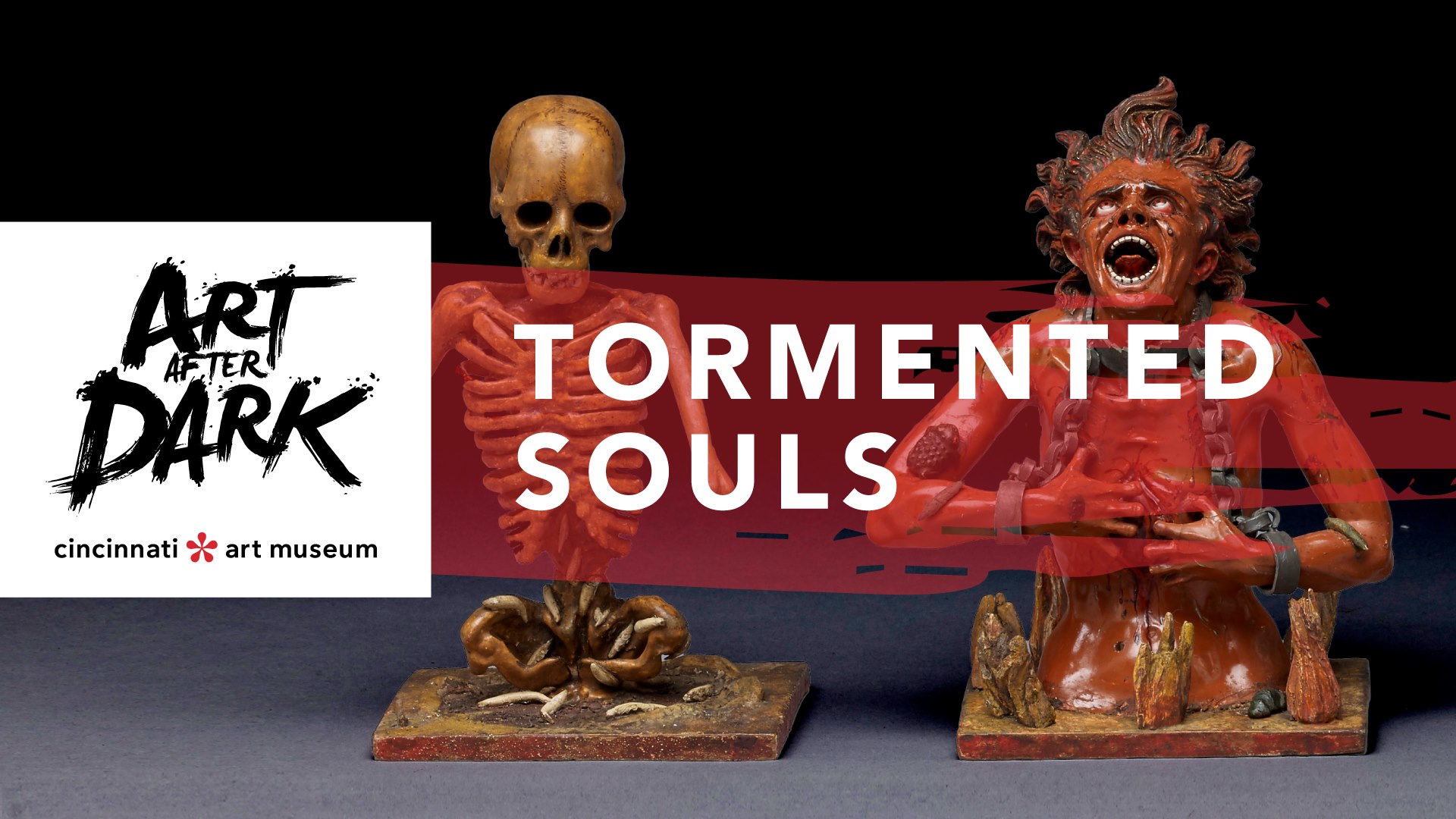 OCTOBER ART AFTER DARK
Friday, Oct. 25, 2019
5 p.m. to 9 p.m.
Cincinnati Art Museum
953 Eden Park Dr.

Tormented Souls
Enjoy free admission to special exhibition Treasures of the Spanish World! You'll explore the cultures of Spain and Latin America across four millennia through some of the finest artworks from the Iberian peninsula and the Spanish colonies. Will take place in Western and Southern galleries and Schiff galleries. Includes docent-led tours of the permanent collections, featuring performances by Cincinnati Playhouse in the Park.
Free admission. RSVP not required.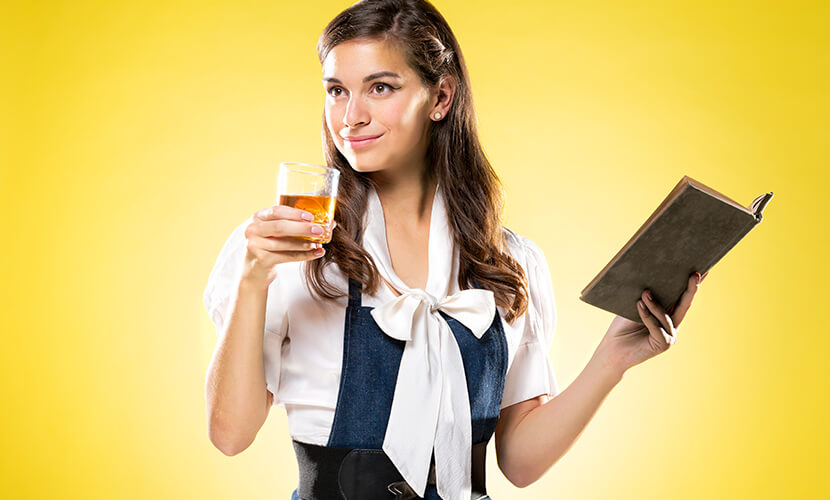 BEAUTY AND THE BOURBON TASTING
Friday, Nov. 8, 2019
7:30 to 10 p.m.
New Riff Distillery
Cost: $40

Bailey Sinclair is a quirky, independent photographer who prefers to keep to herself. But when her ailing father's medical bills become too expensive, she takes a second job at New Riff Distillery to help cover costs — despite her aversion to bourbon and the distillery owner's reputation for being rather beastly. Determined to help her father, she does her best to deal with the pressures of her new job, beastly boss and all. Join Bailey on this interactive bourbon tasting as she finds that there may be more to the bourbon and the beast than meets the eye.
Ticket includes one cocktail during registration from 7:30 to 8 p.m., three tastings of bourbon and whiskey, and a free after-party featuring live music and a cash bar starting at 10 p.m.
Audience members should wear shoes that are comfortable to walk around in, as they will be on their feet, taking stairs and standing during throughout the performance. There is some accessibility for wheelchairs, though access to some scenes may be limited.
New Riff Distillery is located at 24 Distillery Way, Newport, KY, 41073. Must be at least 21 years of age to register.