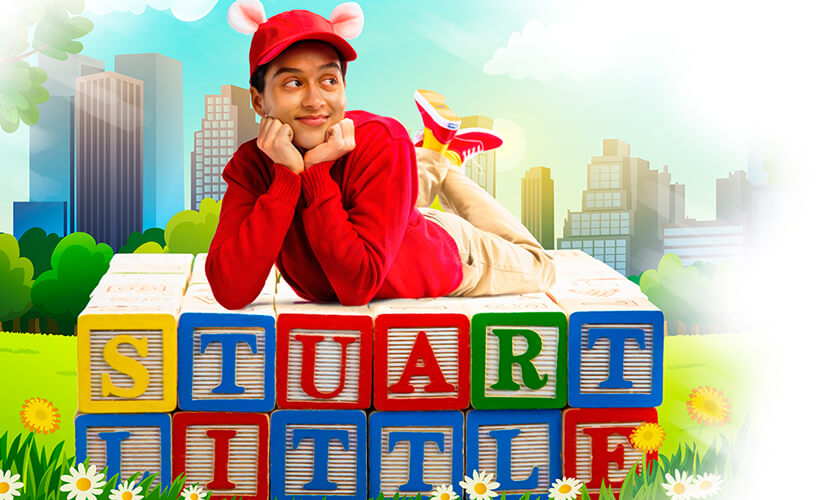 STUART LITTLE
By JOSEPH ROBINETTE
Adapted from the book by E.B. WHITE

About
JAN. 21 – FEB. 22, 2020
Stuart Little is a lovable mouse who is born into an ordinary, New York family. His many adventures — both big and small — vividly come to life through a series of delightful scenes. Based on E.B. White's endearing classic and written with charm, wisdom and joy, this adaptation presents the marvelous maneuverings of a mild-mannered mouse who is trying to survive in the great, big world.
Recommended for ages 5 and up.
Promotional photo by Tony Arrasmith/Arrasmith & Associates.

• Saturday, Jan 25, at 10 a.m.
The Barn at 6980 Cambridge Ave., Cincinnati, OH 45227
• Saturday, Jan 25, at 2 p.m.
Memorial Hall at 1225 Elm St., Cincinnati, OH 45202
• Sunday, Jan 26, at 2 p.m.
Oxford Community Arts Center at 10 S. College Ave., Oxford, OH 45056
• Saturday, Feb 1, at 2 p.m.

• Saturday, Feb 1, at 7 p.m.
Blue Ash Recreation Center at 4433 Cooper Rd., Blue Ash, OH 45242
• Saturday, Feb 8, at 2 p.m.
Boone County Library at 1786 Burlington Pike, Burlington, KY 41005
• Saturday, Feb 8, at 7 p.m.
Kennedy Hts. Arts Center Lindner Annex at 6620 Montgomery Rd., Cincinnati, OH 45213
• Sunday, Feb 9, at 2 p.m.
Clifton Cultural Arts Center at 2728 Short Vine St., Cincinnati, OH 45219
• Check back for date
Evendale Cultural Arts Center at 10500 Reading Rd., Cincinnati, OH 45241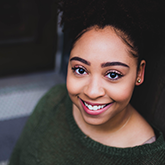 Deja Elliot
Stuart Little
Read Bio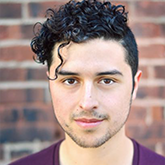 Nicolás Acosta
1st Actor (Mr. Little, etc)
Read Bio
Shonita Joshi
2nd Actor (Mrs. Little, etc)
Read Bio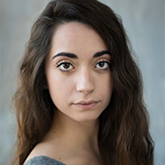 Julia Gomez
3rd Actor (George, etc)
Read Bio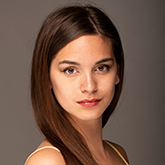 Jo Garcia-Reger
5th Actor (Doctor, etc)
Read Bio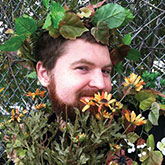 Kenton Brett
Set Designer
Read Bio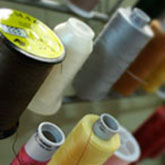 Melanie Mortimore
Costume Designer
Read Bio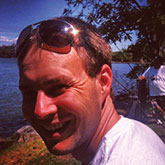 Trey Tatum
Sound Designer
Read Bio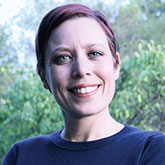 Daunielle Rasmussen
Producer/Director of Education and Community Engagement
Read Bio