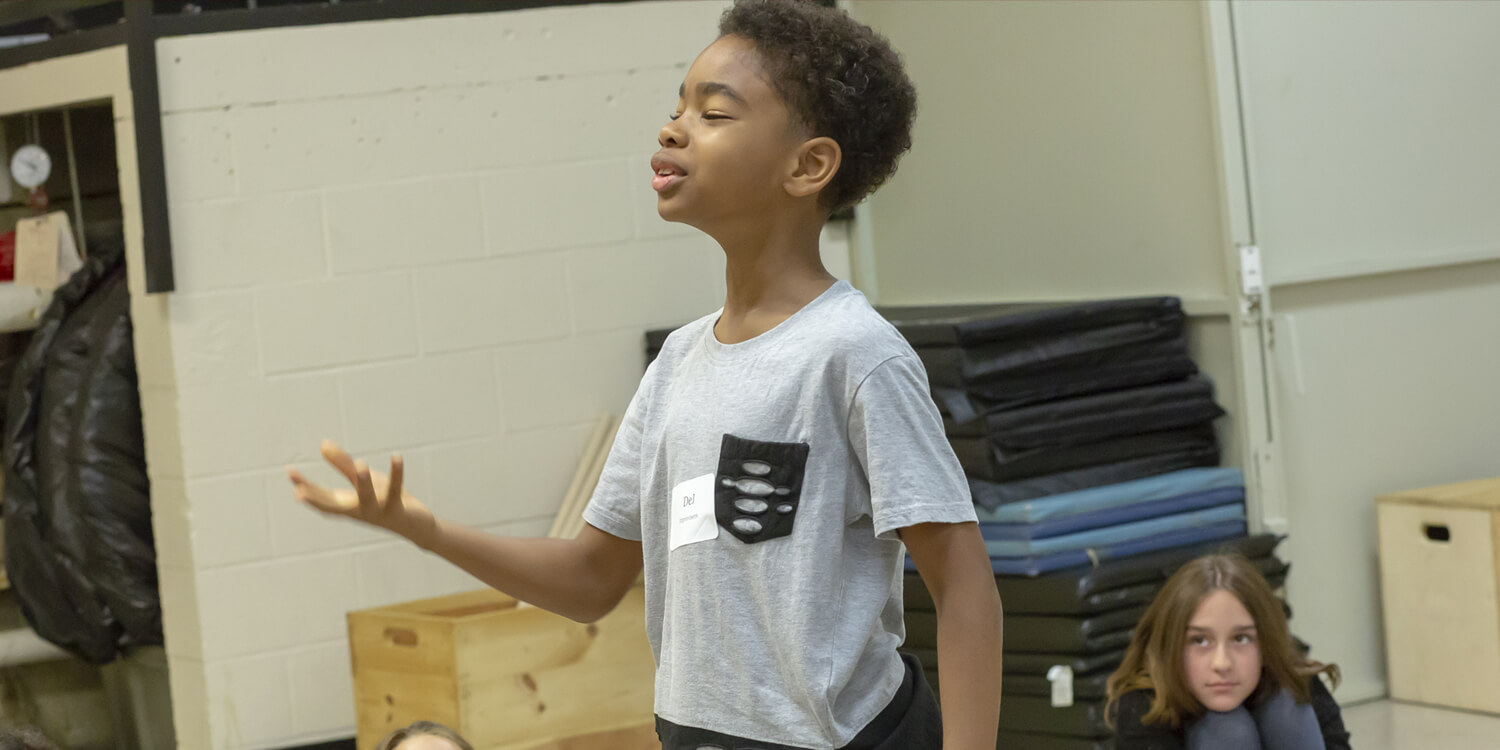 Summer Theatre Camp
Incoming grades 1 - 10
Each week offers five exciting courses that are designed to engage in the magic and playfulness of live theatre. All lessons lead up to a five-minute scene to share informally with friends and family on the last day of camp. Classes and themes vary each session for campers interested in joining multiple weeks!

View Camps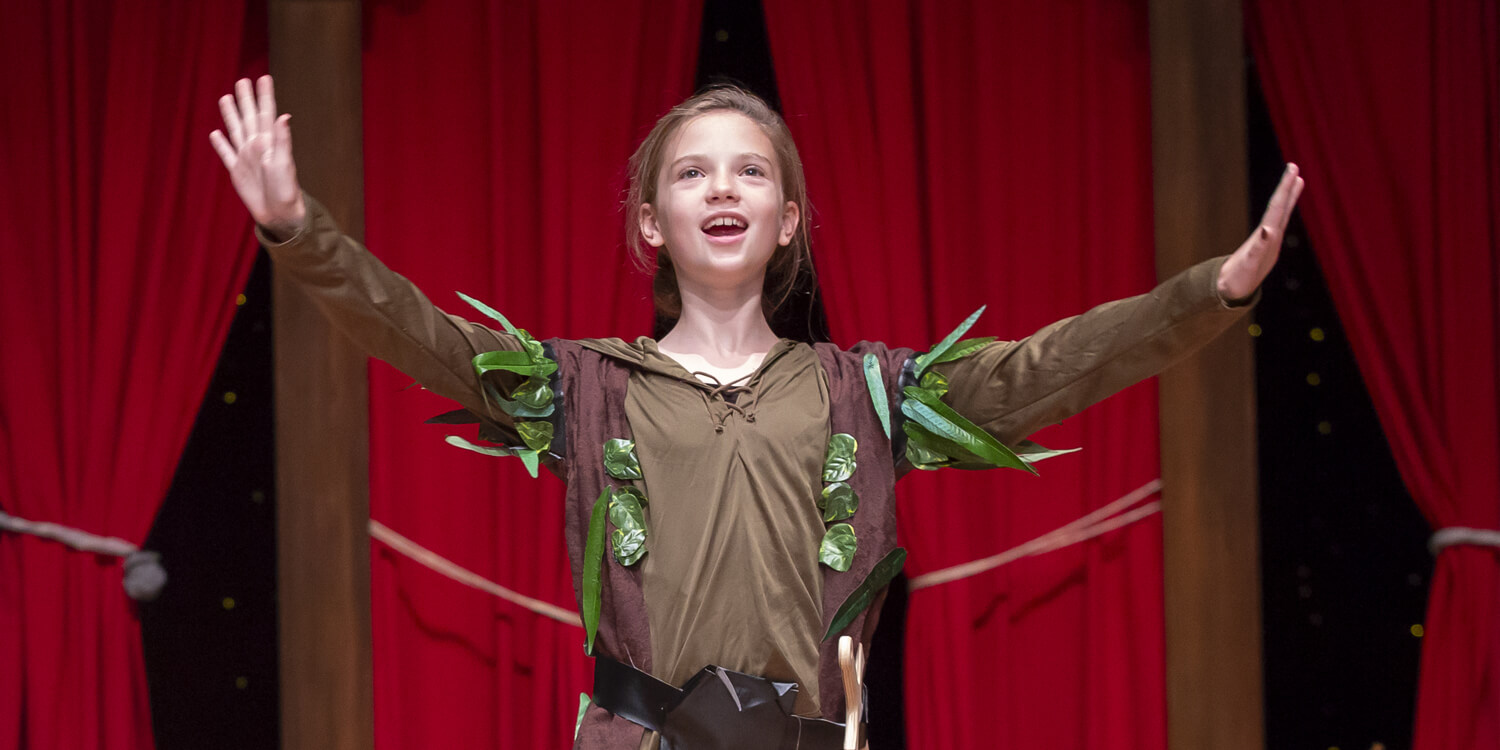 Performance Academy
Incoming grades 1 - 12
This process-based performance program is for the theatre enthusiast who wants to experience the production of a play from beginning to end. During each full-day camp session, campers will take technique and special skills classes and rehearse a play to be performed with limited sets and costumes for friends and family at the end of camp.

View Camps