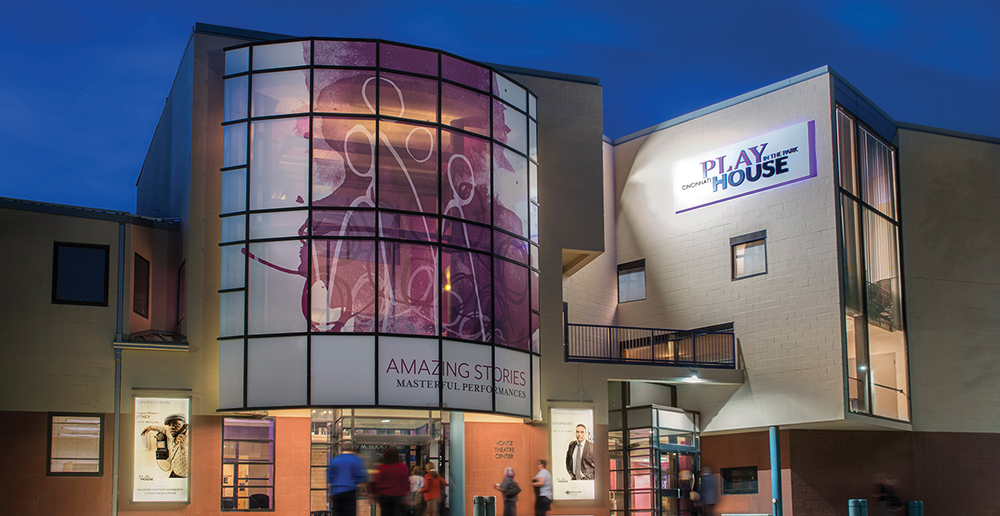 Our Commitment
Our theatre is a community gathering place where we seek to illuminate the human experience. We celebrate differences and lift up our shared humanity. The Playhouse recognizes the injustices and inequities that underpin our city and our nation.
We stand with the Black community and communities of color, and with the diverse artists who make art in our city.
Read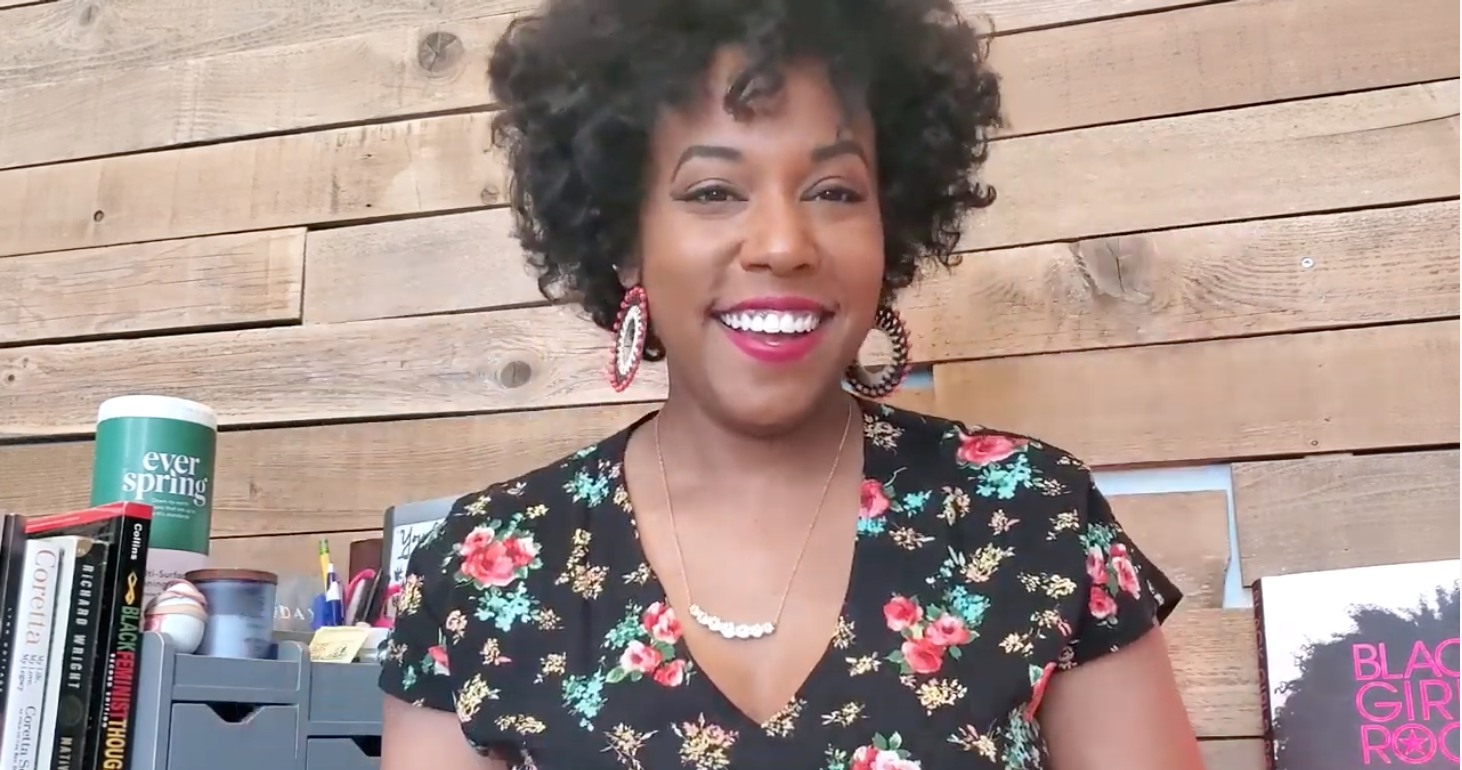 In the wake of current events, we've commissioned 10 local playwrights to write monologues on the theme of hope. Each will be performed on video by a local actor. Enjoy the first two installments, and stay tuned for more!

Watch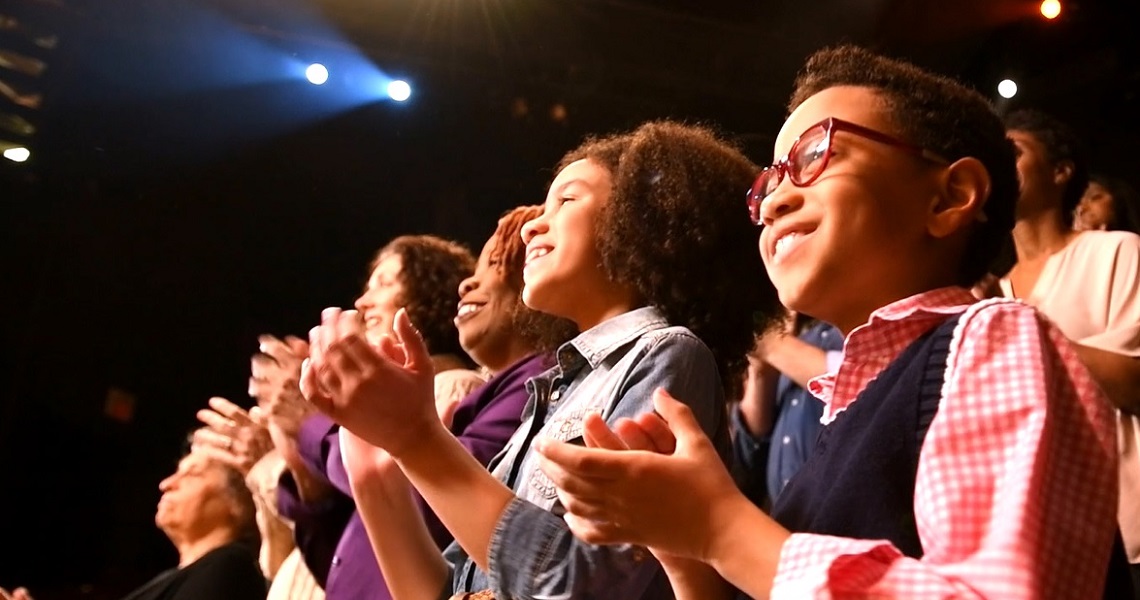 We believe art has the ability to keep us connected and spread joy, even in the midst of uncertainty. So we've gathered a list of suggestions for how you can continue experiencing art, from home. We'll continue to update the page with fun and inspiring ways to keep the arts in your life!

Explore